Watches that transmit data over Bluetooth have been dominating the global smart sports watch market. Consumers want a product that has an independent SIM card slot so that they aren't weighed down by their cell phones on their morning runs. FERACE, a popular smart sports watch brand in China, is taking steps towards filling their customers' needs.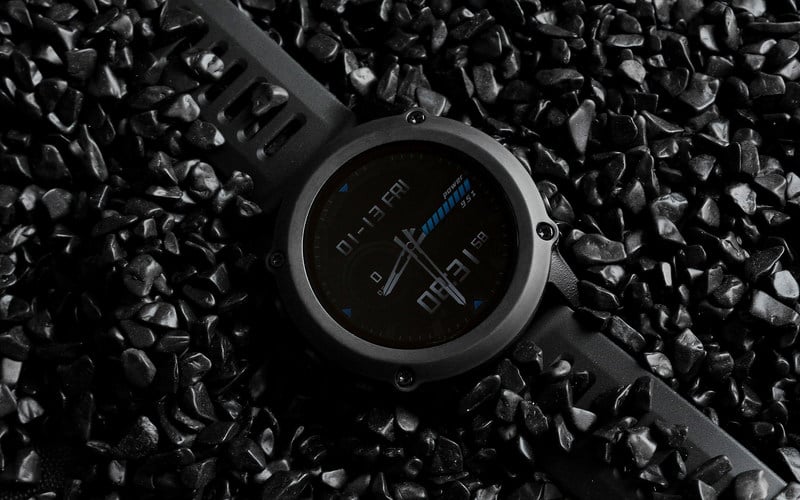 FERACE smart sports watch (FERACE)
FERACE uses the Qualcomm Wear 2100 chip that offers a complete experience, as well as the first 4G smart sports watch that can support all networks. FERACE has an independent SIM card slot that allows users to make and receive independent calls and supports more applications like offline payment. This sports watch is not limited to being simply a measuring device. This smart watch is a smart tool that can be used like a mobile phone and supports a wide range of applications.
Watches that support independent calls are not currently available on the global smartwatch market. Many of the currently-available professional sports devices have to be connected to mobile phones via Bluetooth which enables online music and other functions. Wearers still have to bring their phones with them when they go for a run. The stability between the phones and the watch is also not guaranteed; dropped calls and other annoyances can still occur.
The FERACE 3 allows the wearer to make calls and surf the internet through inserting a SIM card. Users can leave their phones at home and enjoy all the perks of the watch with the SIM card. FERACE also comes with a nine-axis sensor and an altimeter, a barometer and other commonly-used tools for measuring sports data. This, combined with the latest algorithm software, provides professional data monitoring and motion guidance for sports enthusiasts. The watch also has a medical-grade photoelectric heart rate sensing chip and a professional motion-sensing chip that is accurate within three beats per minute.
The watch also has a 655mAh Li-polymer battery that ensures endurance even at times of high levels of movement. A 400x300 AMOLED display using Corning Gorilla Glass supports basic functions, like brightening the screen with the movement of a wrist. The outer frame of the watch is made of zirconia ceramics. Users can change the dial and watchband on their own. The smart watch has a variety of functions, including wrist payment and online translation through Android/iOS system applications.
The FERACE smart sports watch debuted at Mobile World Congress 2017. To learn more about FERACE click here.