A supermarket in Finland has just become the world's most energy-saving supermarket, consuming only 40 percent the energy of a normal grocery store after participating in a new pilot program.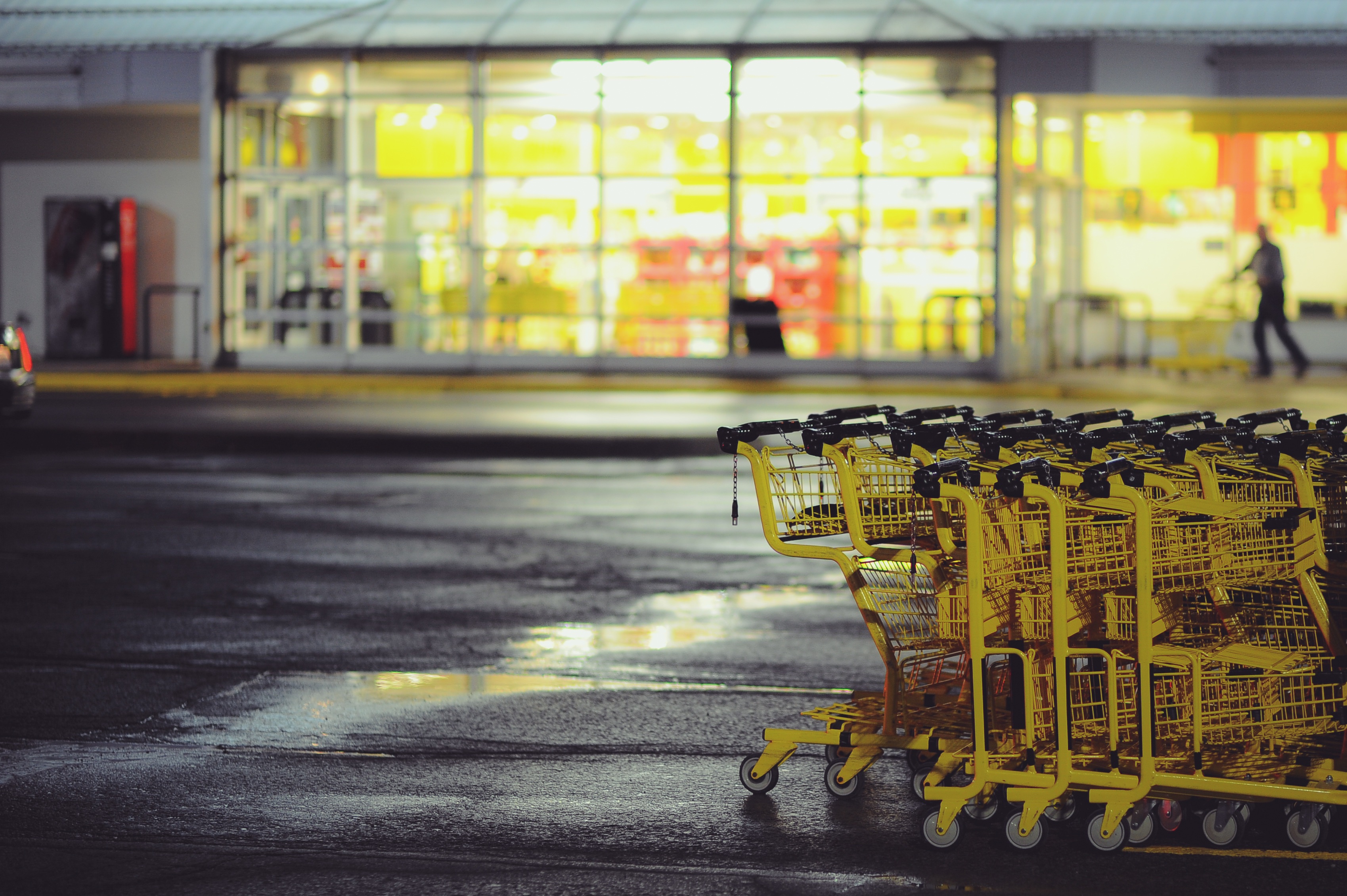 (Source: Clark Young/Unsplash)According to Seppo Jakola, Premises Manager of the regional retail firm Osuuskauppa Arina, a normal grocery store in Finland would expect to consume 600 kilowatt hours of electricity per square meter. In contrast, annual consumption totaled 240 kilowatt hours per square meter. You can see the energy consumption in real time via VTT.
The pilot program is part of a larger endeavor, the virtual service environment (VIRPA) project, by VTT Technical Research Centre of Finland, the University of Oulu and other private sector entities to develop innovative platforms for technology and business development. In this case, the team aimed at reducing energy redundancies.
In the pilot supermarket "on a sunny day, half of all electricity consumed by the low-energy supermarket is coming from the solar panels installed on the roof," the project manager, Klaus Känsälä of VTT reports.
In addition to the use of solar panels, energy use was managed by leveling out consumption peaks on the power grid. VTT explained that "renewable solar energy even enables the occasional disconnection of the shop's cold chain from grid electricity," and that the mornings "when energy prices are low, are the best times to store kilowatts for later use."
This supermarket is part of the S Group, "a Finnish network of companies operating in the retail and service sectors," amounting to more than 1,600 outlets in Finland. According to Känsälä, "if all the grocery stores in the S Group chain consumed 240 kilowatt hours, their electricity consumption would halve." This kind of a shift would have a major effect on Finland's energy balance. Working toward that goal, the research team is looking to bring more commercial premises into the project.
A recent study conducted by Heather Klemick, Elizabeth Kopits and Ann Wolverton of the Environmental Protection Agency (EPA) indicates similar progress in U.S. supermarkets may not be fast in coming.
Published in the Spring 2017 issue of the Journal of Benefit-Cost Analysis, the study indicated that many of these "energy-intensive commercial buildings have ample opportunities to reduce energy while saving money, but many seemingly profitable strategies go unadopted."
When U.S. supermarket representatives were interviewed, it was revealed that uncertainty and imperfect information, high opportunity costs of capital and trade offs with reliability and customer appeal slowed investments in energy-saving refrigeration technologies despite the fact that they could reduce overall costs.