L-Com Global Connectivity has released a new series of HDMI dongle adapter cables for use in home theater, OEM and professional A/V, and digital signage applications.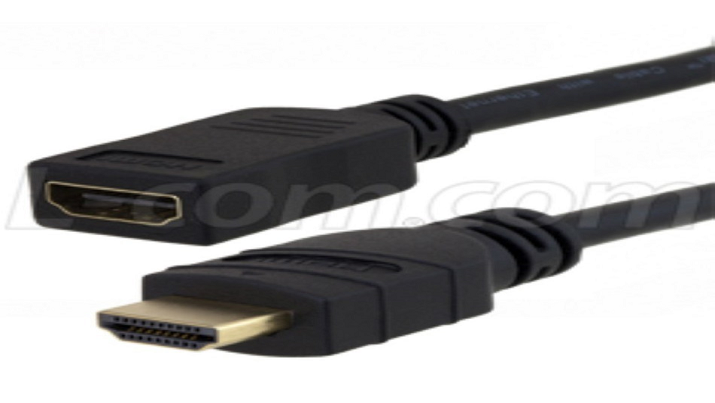 New HDMI Dongle Cable (L-Com)
The new HDMI dongle cables support 4K, 1080p and 3D technology. They feature 360-degree shielded termination, gold plated contacts and fully molded backshells.
These HDMI dongle cables are HDMI compliant and are ideal for military, medical, signage, gaming and entertainment applications.
L-com's new HDMI dongle cables are currently in stock and ready to ship. They are priced from $4.50-$7.25 depending on what kind of dongle cable you are purchasing. To learn more about this product, visit the L-Com site here.