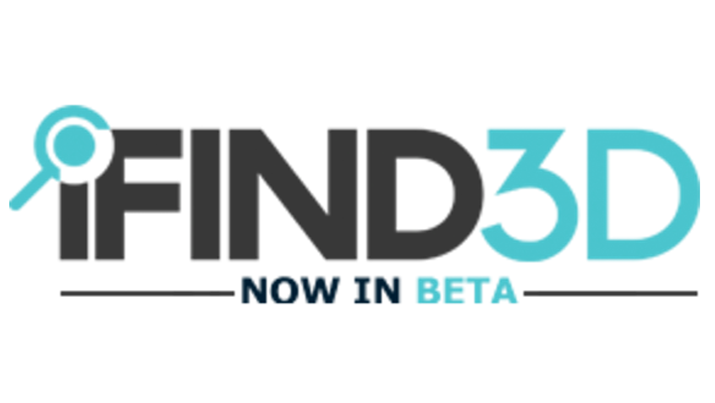 Want to find information, images, videos? There's Google, Bing and Yahoo for that. Want to find printable 3-D models? Try IFind3D, a new search engine developed by Netherlands-based 3D Ninja, a reseller of 3-D printers.

The developers of IFind3D believe that the booming 3-D market, fueled by affordable 3-D printers, is comparable to the early days of the Internet. The creation of the new search engine is intended to represent a leap forward in the maturity of the consumer 3-D printing industry.

Now in Beta, IFind3D has been in development for 1.5 years. It contains over 740,000 designs, combining around 70 percent of all online 3-D printable model libraries and repositories into a single engine. 3D Ninja anticipates an indexing rate of 90 percent before the end of 2017.