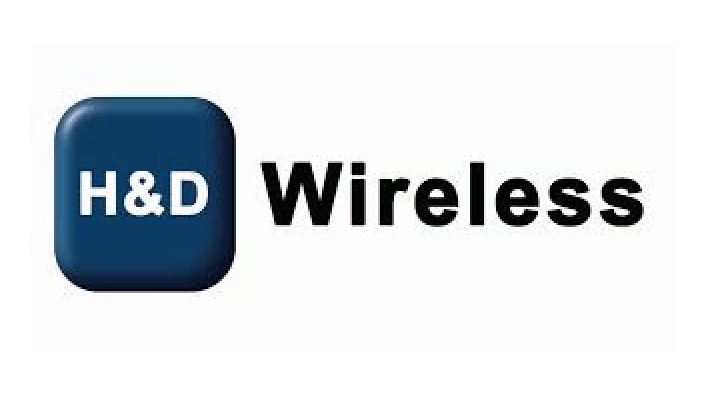 H&D Wireless, an Internet of Things (IoT), cloud and platform system provider, recently announced a new IoT enterprise real-time location service (RTLS) for indoor positioning of Returnable Transport Packages. Specifically developed to support the manufacturing industry's path to digitalization, the service is called GEPS for Industry.
GEPS for Industry is based on the company's Griffin Enterprise Positioning Service (GEPS), an IoT cloud platform containing wireless modules, analytics, artificial intelligence and smartphone applications. The new service is designed to address the global manufacturing industry's management and visualization challenges, including asset utilization, production bottlenecks, uneven production flow and stops, and unexpected machinery breakdowns.
The new RTLS solution offers real-time information between physical objects in the process and the business system, such as racks and pallets used in the production process and in the supply chain. These types of items are referred to as Returnable Transport Packages (RTP); they are normally labeled in the balance sheet as inventory, and regarded as both a prerequisite and a limitation for production flow.
The system also can be used to locate forklifts, assets, people, end products and working progress—enabling workers and management to view business progress and find issues before they turn into problems.
GEPS for Industry is pre-integrated with enterprise resource planning software SAP, which has 345,000 customers worldwide and over 125 million subscribers in its cloud user base.