Have a bunch of old electronic gadgets laying around that no longer work or are no longer being used? There may be a use for them in a very interesting way that promotes sustainability and design re-use.
The organizing committee for the Olympic 2020 games in Tokyo is inviting the population of Japan to donate its discarded or obsolete electronic devices to use the metal inside to produce the medals that will be awarded to winning athletes at the Games.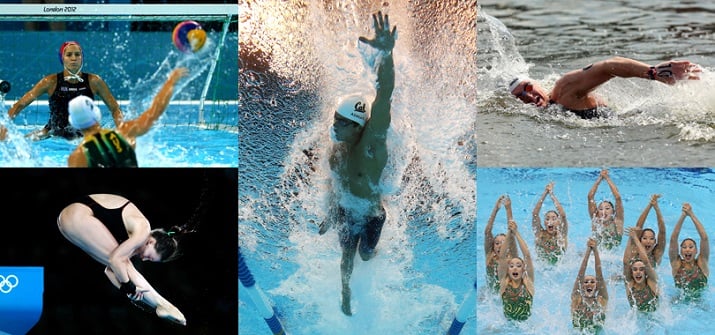 Medals for the 2020 Olympic Games will be fashioned out of recycled and discarded electronic gadgets donated by the Japanese populace. Source: Tokyo2020 As part of the Olympic Agenda 2020 to promote sustainability and as a way to rally the Japanese population in order to play a role in the Games' preparations, the committee aims to collect as much as eight tons of metal. This includes 40 kilograms of gold, 4,920 kilograms of silver and 2,944 kilograms of bronze. After production, the two tons of metal that will remain will produce 5,000 medals for both the Tokyo 2020 Olympic and Paralympic Games.
Japanese mobile giant NTT DOCOMO will set up collection boxes in more than 2,400 stores and public offices throughout Japan until the eight ton target has been reached. The Japan Environmental Sanitation Center will also participate in collecting old gadgets including computers, smartphones, tablets, wearables, monitors, laptops and whatever else might be of use.
"Computers and smart phones have become useful tools," says Japanese gymnast and three-time Olympic gold medalist Kohei Uchimura. "However, I think it is [wasteful] to discard devices every time there is a technological advance and new models appear. In the field of sport, gymnastics techniques too have evolved as a result of the efforts made by athletes in the past. Tokyo 2020 Olympic and Paralympic medals will be made out of people's thoughts and appreciation for avoiding waste. I think there is an important message in this for future generations."