An ultra-fast-charging, non-flammable carbon-ion cell battery from ZapGo Limited— poised as an alternative to lithium-ion batteries—will make its debut at the 2017 Consumer Electronics Show (CES).
The battery combines graphene supercapacitors with the performance of a lithium-ion battery, and has a capability to recharge devices in about five minutes. ZapGo says its battery can provide significant advantages over lithium-ion batteries in cordless power tools, cordless cleaners, hoverboards, e-bikes, electric vehicles (EVs) and mobile devices.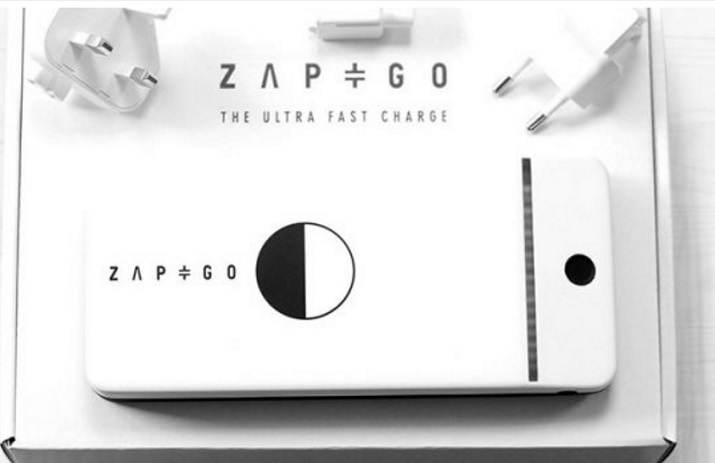 Anything from cordless tools, to mobile devices, to children's toys can be charged in five minutes using a carbon-ion battery from ZapGo. Source: ZapGo The charger can capture and store 1,500 milli-Amp hours in five minutes, which is enough time to take an iPhone 5 from flat to 100%, and an iPhone 6 to 75%. ZapGo says the charger itself performs this function while the phone does not charge faster, as that would render it unsafe.
During CES, ZapGo will demonstrate a Razor E300-scooter, a carbon-ion-powered bicycle energy pack, a Bluetooth five-minute charging speaker, an 18-volt power drill, and a cordless cleaner.
"We believe our technology represents a transformative next step beyond the current standard, which uses lithium-ion as its power source," says Stephen Voller, CEO of ZapGo. "Our carbon-ion cells are made of non-flammable nanocarbons and ionic electrolytes. They are superb conductors, very safe and recyclable."