Tesla Motors changed the game in the automotive world. When it released its first electric vehicles (EVs), many automotive manufacturers believed public interest would be minimal. How things have changed in just the span of a few years.
Now, every major car manufacturer has plans for some type of car that features full electrification. Plus there are start-up companies cropping up in droves to take advantage of a market that is new and brimming with interest from consumers for a variety of reasons—such as the environment, reduction in oil dependency and just getting on board with the next big thing.
Chevrolet began shipping its first Bolt EVs this week in the San Francisco Bay area. This car is considered to be one of the first available models to compete with Tesla.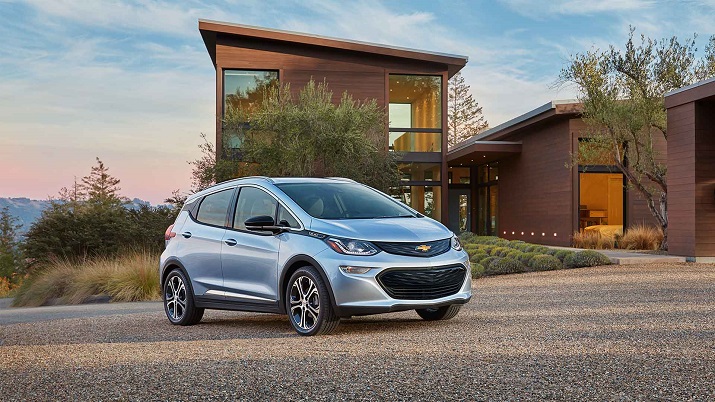 The Chevy Bolt is priced below $40,000 and features a driving range of 238 miles on a full charge. Source: Chevrolet The Bolt features a driving range of about 238 miles on a full charge, which Chevy says is normally beyond the average daily use of most drivers. The manufacturer's suggested retail price of the Bolt is $37,495, and depending on tax situations, drivers may be eligible for a tax credit of $7,500.
While the first rollouts of the Bolt will be limited to California and Oregon markets initially, national rollout begins in 2017 with New York, Massachusetts and Virginia seeing the first deliveries this winter. By the mid-2017 point, Chevy plans to have Bolts across all dealerships in the U.S.