As part of its plans for the 2017 Consumer Electronics Show, Infineon Technologies AG will be demonstrating the technologies it is developing to help future self-driving cars.
Autonomous driving is expected to be a huge part of the international trade show taking place January 5-8 in Las Vegas, with numerous technology companies planning to showcase their latest wares and electronics that will enable a reality where cars drive themselves.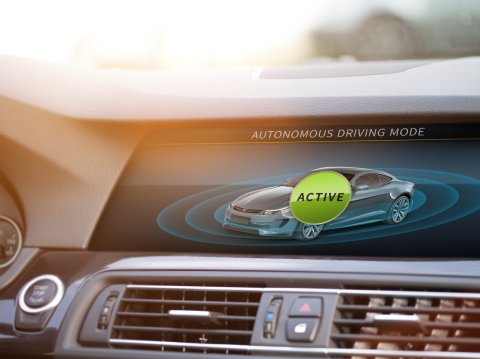 Radar is seen as one of the building blocks of enabling autonomous driving in future cars. Source: Infineon Infineon is planning to exhibit its advanced driver assistance system (ADAS) that will help to make cars safer. It will also show how automated driving is becoming a reality with its 77 GHz radar and lidar, 3-D cameras for driving monitoring, and secure software updates over the air (SOTA).
Radar systems are expected to be a major part of the autonomous driving network, as the vehicle determines its surroundings in order to plot directions, avoid collisions and mitigate civilian casualties.
Features of ADAS technology—such as lane assist, emergency brake assist and distance control—are said to be key elements in autonomous driving, with radar technology that collects information in and around the vehicle and feeds it to the ADAS.