Too busy to make it to the gas station? Volvo has an app for that.
Volvo Cars has recently launched what it calls its Concierge Services pilot project in order to let Volvo owners have the option to direct a third party to come and deliver gas to them by using a smartphone application.
Testing of the service will begin in the San Francisco Bay Area, where Volvo model S90 and XC90 models will be given an option to use Filld, a company that delivers gas to customers' cars, eliminating the need for anyone to go to a gas station again.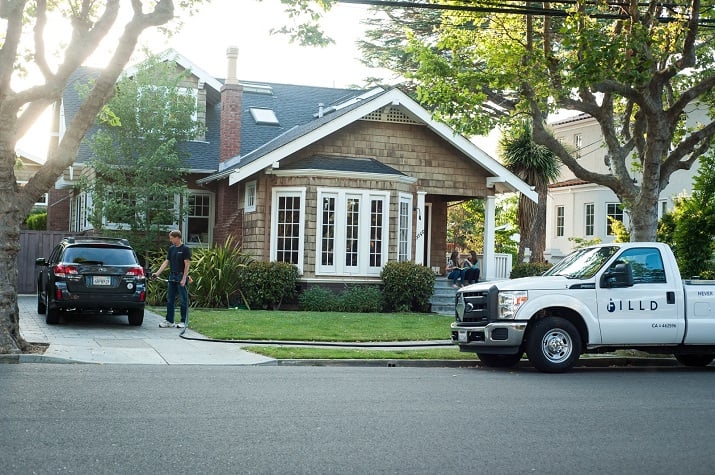 Volvo is using the company Filld as part of its Concierge Series project in order to send someone out to fill up your car with gasoline instead of driving to the pump. Source: Filld Volvo is also offering other services, including car washes and car maintenance assistance if you do not have time to bring your vehicle to the shop. As far as using Filld goes, the company matches the price of the three nearest gas stations and adds a delivery fee of about $3.
Volvo's Concierge application communicates with Filld's platform to send a driver to the directed location of the car and is able to unlock and open the gas flap on arrival. It is all trackable through the application as well.
Volvo says the goal of the pilot program is to bring services to consumers that take the next step toward a more stress-free driving experience.
Volvo says that if the program in the Bay Area is successful, it will launch expansions to other cities as well. The automotive manufacturer has other ideas for making life less stressful in the future that it will unveil at a later date.