GM and IBM let Watson ride shotgun. You've had freeze-dried coffee, but freeze-dried beer? We'll tap a keg and show you more. And tighten those seatbelts! A robot flies a plane. Here's your weekly news brief.
Watson to Deliver Cognitive Mobility Platform
General Motors and IBM are partnering on a cognitive mobility platform to deliver personalized content through vehicle dashboards and other digital channels. According to the companies, GM's OnStar Go platform will enable brands to design and deliver IBM Watson-enabled consumer experiences—relating to local traffic conditions, news and entertainment or restaurant picks.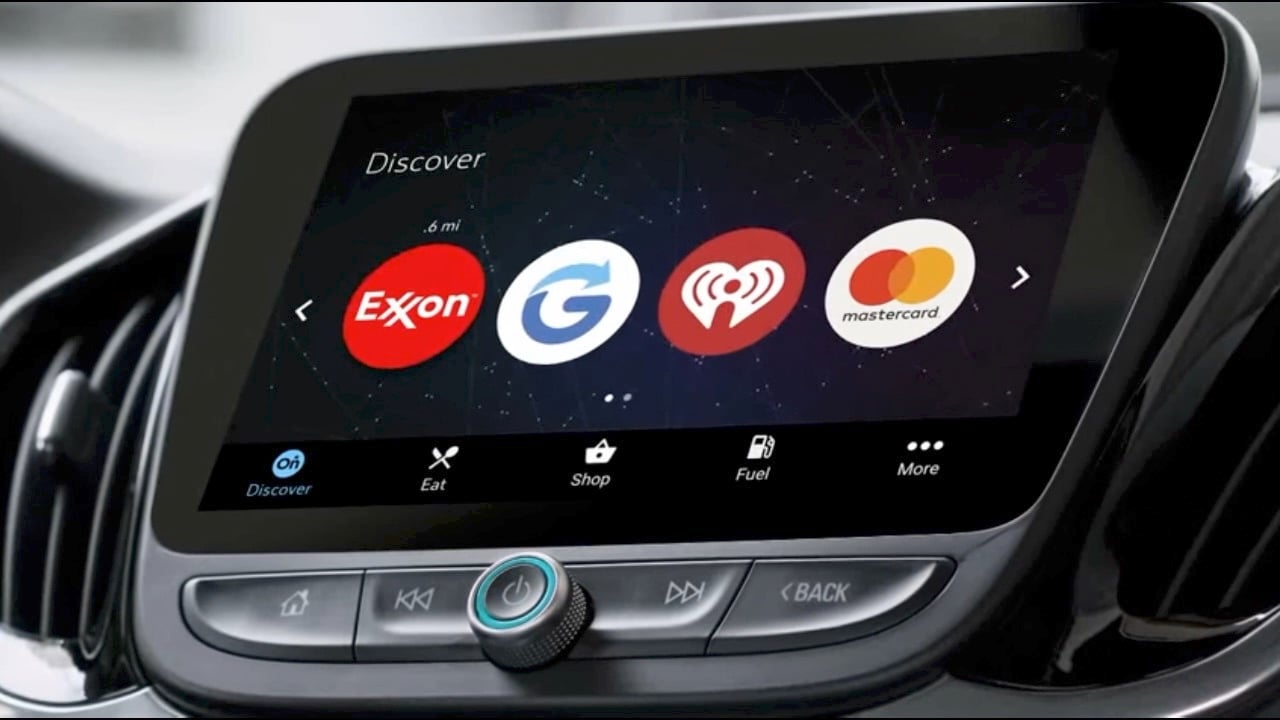 With the customer's consent, Watson will learn driver preferences, apply machine learning, and sift data to recognize patterns in driver decisions and habits. ExxonMobil, iHeartRadio, Mastercard, Parkopedia and Glympse are among the first brands to join the platform. The cognitive mobility platform is expected to launch in early 2017.
Is Freeze-dried Beer on Tap?
Powdered, freeze-dried coffee has been around for decades. So why not try the same thing with beer? A Danish craft brewery is doing just that. The brewery is working on a method to see how viable freeze-dried beer would be. The company says it has been experimenting with various freeze-drying techniques to see what kind of effect that process has on the flavors of beers. The process works via sublimation, or the process of creating a transition of a substance directly from the solid to the gas phase without passing through the intermediate liquid phase. The brewery's freeze-drying system freezes the beer and exposes it to a vacuum, causing ice to turn directly into gas. The powder left over from the process only needs water and alcohol to create instant beer. Jensen says that the resulting product tastes just like the real thing.
Robot Flies a Cessna
A robotic system functioning under the supervision of a pilot has demonstrated its ability to guide a Cessna Caravan through a series of basic in-flight maneuvers, including airspeed increase, decrease, and a heading change. Aurora Flight Sciences' robotic technology has demonstrated on three separate aircraft in the past year as part of the Defense Advanced Research Projects Agency's (DARPA's) Aircrew Labor In-Cockpit Automation System program. The technology would allow pilots to turn over core flight functions to a robot. Key elements of Aurora's technology include the use of in-cockpit machine vision, non-invasive robotic components to actuate the flight controls, speech recognition and synthesis, an advanced tablet-based user interface and a "knowledge acquisition" process that facilitates transition of the automation system to another aircraft within a 30-day period.