Philips Lighting and Xiaomi, China's mobile device manufacturer, have signed a joint venture agreement to bring smart home lighting applications to consumers in China.
The companies will design and develop connected light-emitting diode (LED) luminaires and lamps that will work with Xiaomi's wireless smart home platform controlled via an application on homeowners' Android or iOS-based smartphone. The products will be sold under Xiaomi's retail channels, similar to LED lamps that have already been developed by both companies in previous arrangements.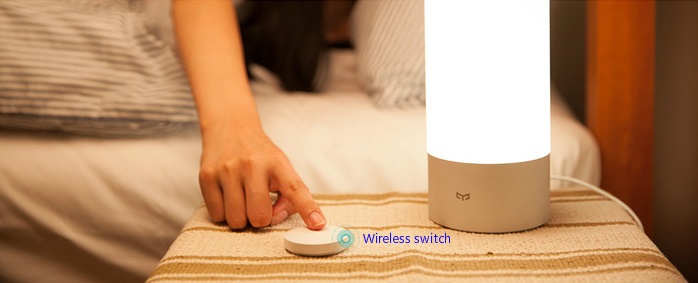 Xiaomi's smart home system allows for wireless command over applications in the home, including lighting, sensors, windows and doors, blinds and more. Source: Xiaomi The joint venture company will be 70% owned by Philips and 30% owned by Xiaomi. Financial details for the agreement were not disclosed.
Philips says in the next few months, LED luminaires that will work on the Xiaomi platform will be available for Chinese consumers, giving customers a broader set of devices from which to choose.