Is there a market for a $20,000 4K TV? LG Electronics seems to believe so, with the debut of its 77-inch LG Signature OLED 4K TV, designed for luxury consumers seeking a dramatic home entertainment experience.
Showcased at CEDIA 2016, the annual conference hosted by the Custom Electronic Design and Installation Association (CEDIA), in Dallas this September, the new 77-inch class LG model joins the company's growing OLED line, which also includes the 65-inch class (measuring 64.5 inches diagonally) Signature OLED TV and the OLED E6, B6 and C6 TV series.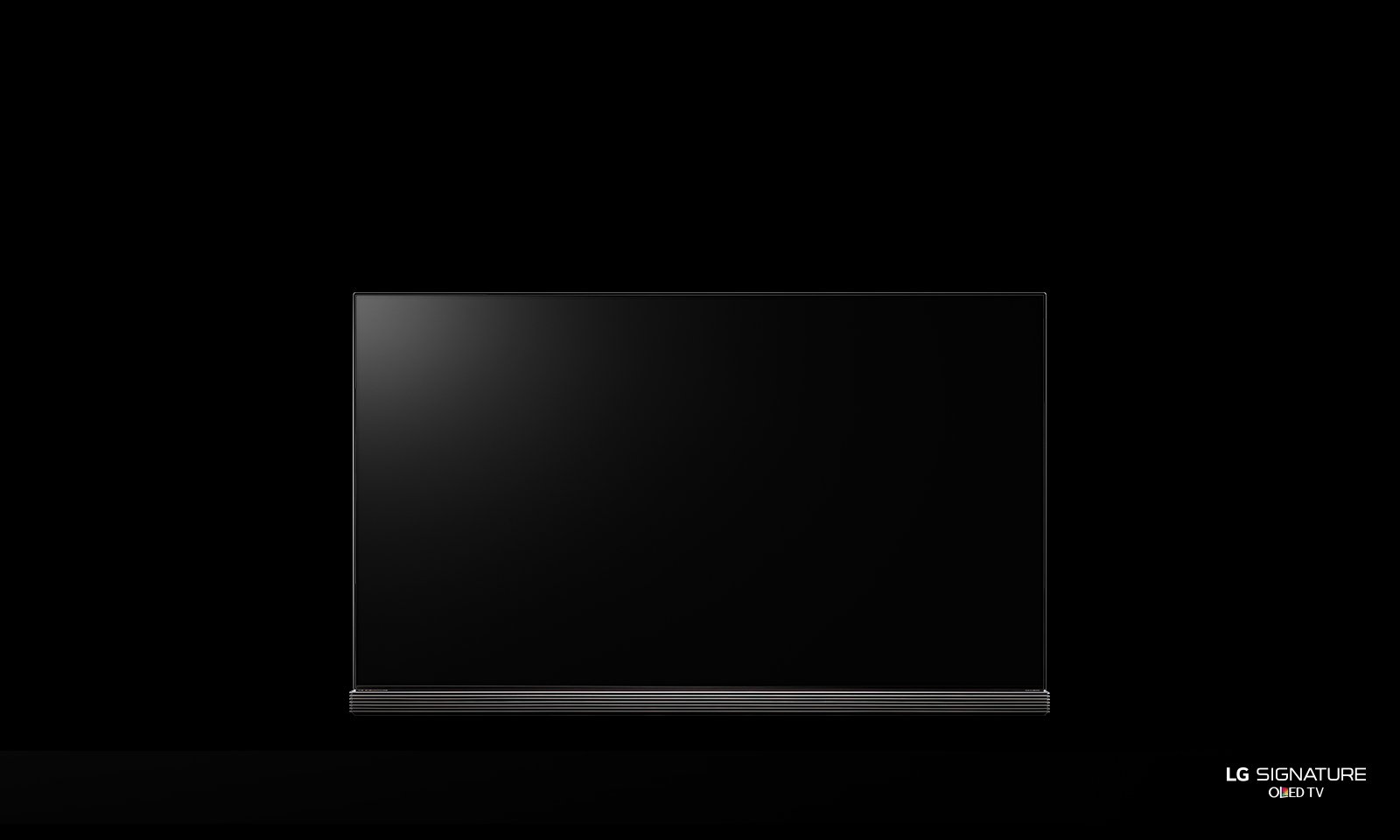 How OLED Technology Renders a Better Picture
Unlike LCD screens, OLED technology offers the ability to turn each pixel on or completely off, rendering perfect blacks and crisper, more vibrant colors, along with rich shadow details, even when bright objects are directly next to deep, dark areas. LCD TVs, on the other hand, often present a halo effect from light bleeding. With 10-bit panels and processing, LG OLED TVs, including the newest 77-inch class model, can render more than a billion possible color variations.

By starting from perfect black—which only OLED can achieve—the new screen produces the required light ranges for HDR at a lower peak brightness, resulting in a comfortable HDR viewing experience. In addition to including open-format HDR10, the new OLED TV includes Dolby Vision™ technology for an enhanced HDR experience. Using dynamic metadata to adjust color, contrast and brightness on a frame-by-frame basis, Dolby Vision™ content provides superior color accuracy. The Dolby Vision™ mapping engine technology ensures that content is optimized to the TV's capabilities. Already the preferred format for filmmakers and content providers, Dolby Vision™ is supported by all seven major movie studios and many streaming partners. LG OLED and SUPER UHD TVs are the first TVs to be compatible with both core HDR formats, according to the manufacturer. This is important for consumers because it assures access to all the HDR content available today and peace of mind that their TV will handle new content to come. In addition, the entire 2016 LG OLED lineup carries "Ultra HD Premium" certification, which identifies products that can deliver the high standards for performance and immersive experience as set by the UHD Alliance.
Aesthetically Pleasing Design for High-End Media Rooms, Living Rooms and Family Rooms
The LG Signature OLED TV's "Picture-on-Glass" has an exceptionally thin depth (measuring about one-tenth of an inch), low-profile bezel, a translucent glass back and a forward-facing sound bar that doubles as a low-profile stand.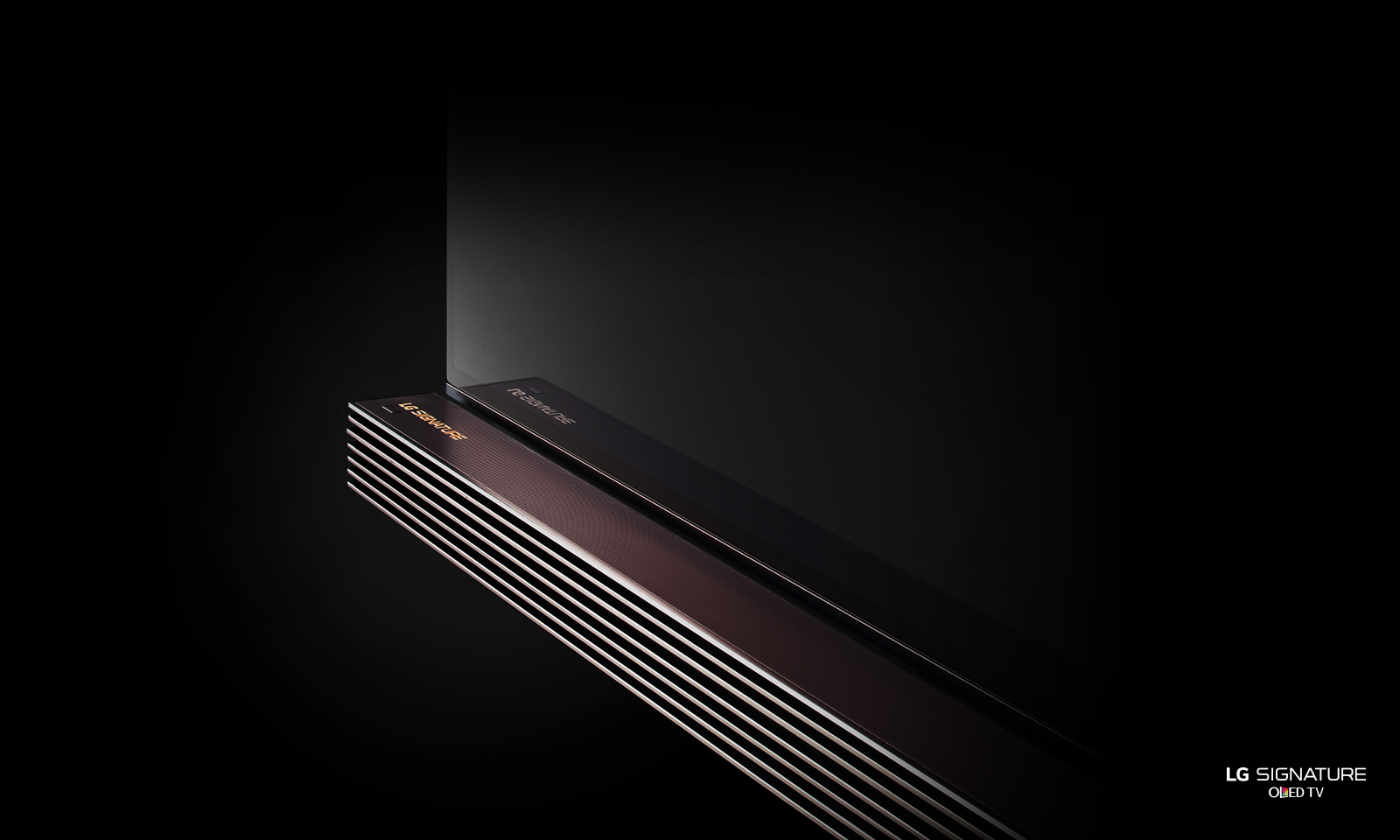 Smart TV for Convenient Viewing of Various Content Sources

The LG Signature line, like other 2016 LG OLED TV models, come with the latest generation of the manufacturer's webOS Smart TV platform, so users can easily find and switch between content options, including broadcast TV, streaming services and external devices, such as new UHD Blu-Ray players and a growing library of 4K and HDR programming available to consumers.
Personalized Concierge Service
Reflecting one of the trends at CEDIA 2016, which points to a growing demand for faster, more comprehensive service from manufacturers and home technology professionals alike, LG offers its Signature Concierge service to LG Signature OLED TV owners who register their product.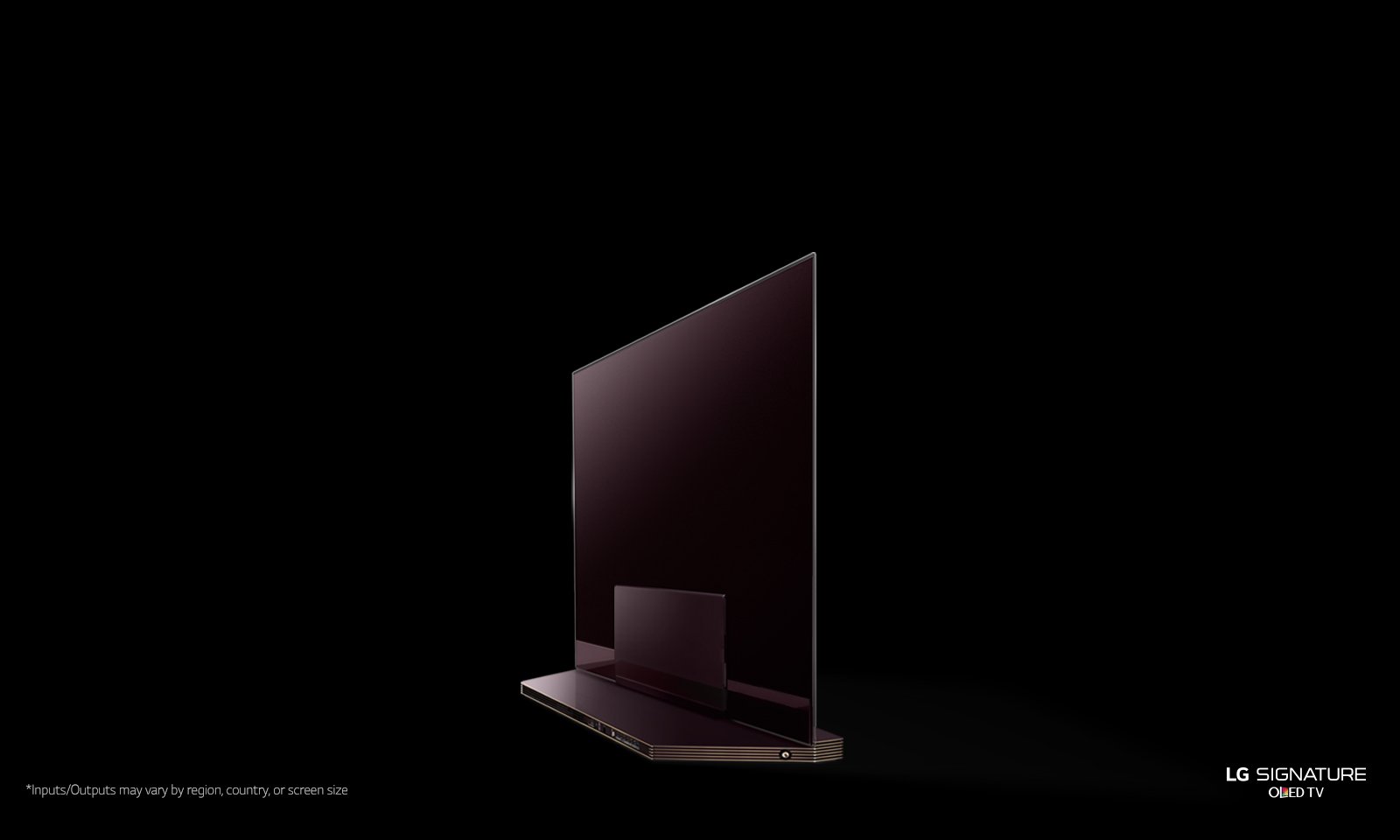 This VIP-level service provides 24/7 one-on-one customer support as needed. In addition, the LG Signature Concierge service includes a welcome package, a personalized call to explain program benefits, remote service, priority dispatch and windowless technician arrival, which pinpoints the arrival time to minimize the customer's wait time.
In addition, upon registration of the TV, LG Signature Concierge members receive a $200 American Express® gift card, an LG G Pad Tablet and future access to special invitations. For more information, visit
www.LGUSA.com/77OLED
.