Most electric cars get less than half a mile per minute of charge. But engineers at Ohio State University are out to improve that by designing a "smart" membrane they hope will enable development of a new category of fast-charging and powerful batteries that will allow automobiles to travel farther on a single charge.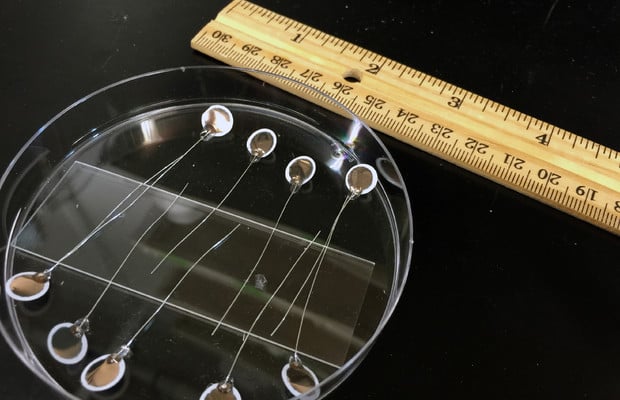 The patent-pending technology is actually a thin plastic membrane that stops conventional rechargeable batteries from discharging when not in use and allows for rapid recharging. Not only that, it could even help prevent lithium-ion batteries from overheating and causing the kinds of fires that have plagued some models of hoverboards.

Researchers believe that today's hybrid and electric cars are hitting their mpm performance limit because of how the charge is stored in conventional batteries, and that their new membrane might be the only way to push past that limit until a new category of battery electrodes is developed.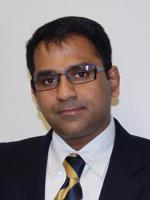 "Research over the last 50-plus years has focused on advancing the chemistry of battery electrodes to increase capacity," said research leader Vishnu-Baba Sundaresan, an assistant professor of mechanical and aerospace engineering. "We've done that, but the increase in capacity has come at the cost of robustness and the ability to rapidly charge and discharge batteries. Electric vehicle design is mature enough now that we know the limit they're reaching is because of the chemistry of lithium-ion batteries."

Lithium-ion batteries already have membrane separators that conduct charge and physically separate the anode and the cathode from each other, but even the best of these batteries lose charge over time in a process called self-discharge. This self-discharge slowly converts some of the battery's internal energy into heat, a gradual power drain. In a worst-case scenario, the leakage causes batteries to overheat and even catch fire, as recently happened with the popular lithium-ion-powered hoverboards.
In laboratory tests, their membrane reliably controlled charging and discharging in batteries powered by ions of lithium, sodium and potassium. The membrane allowed the batteries to function normally, but reduced charge loss to zero when the batteries were not in use.

While researchers have proven that the membrane works with conventional batteries, what they want to do is use it as the basis of a new type of battery called a "redox transistor battery," in which energy is stored in a liquid electrolyte, which automobile owners can recharge or empty out and refill as they would refill a gas tank.