A company called SpaceVR has been working to create cinematic, live, virtual space tourism. The company's founder and CEO Ryan Holmes started this venture when he became inspired by a phenomenon called the Overview Effect – the moment an astronaut realizes their place in an infinite universe by direct observation.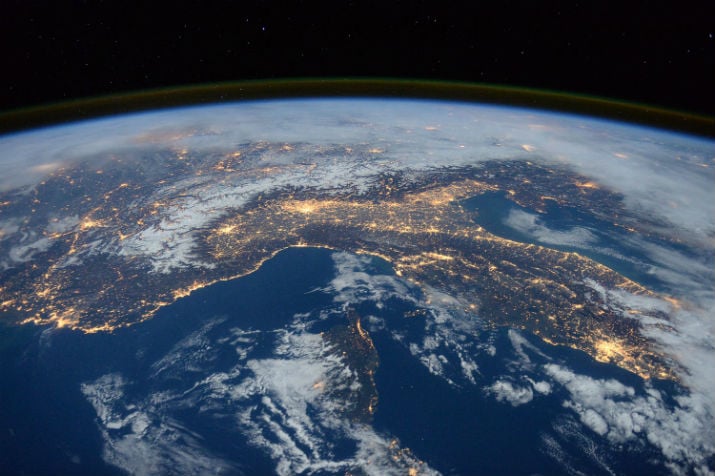 (Image Credit: SpaceVR)
The company has just revealed that it will launch the world's first virtual reality camera satellite into space to capture this experience and distribute it throughout the world.
SpaceVR has signed a launch agreement with NanoRacks LLC to send the Overview 1 satellite to the International Space Station aboard the SpaceX CRS-12 Mission. The satellite will then be deployed into Low Earth Orbit from the NanoRacks CubeSat Deployer (NRCSD).
Overview 1 will employ 4K sensors to capture a high-resolution, fully immersive, 360-degree video of every moment that occurs on Earth. Viewers will be able to witness the content from any virtual reality device, like a smartphone, Oculus Rift, or even extreme resolution devices like the StarVR.
"My dream, when I first had this idea at a hackathon 1.5 years ago, was to launch a VR satellite with NanoRacks. It seemed crazy and borderline unachievable. Now we are signed, paid, and moving towards something exponentially more borderline unachievable," said Holmes. "This is the most important milestone to date for SpaceVR and we're honored to share it with a group of pioneers that have been pushing what's achievable since before we were born. Let's launch cool shit into space!"
SpaceVR raised $1.25 million this past April and has used the funds to accelerate the development of the Overview 1 on-board software, begin the development of content delivery and distribution channels, and invest in a worldwide satellite dish ground station communication network.
The company has also demonstrated some of the Overview's capabilities by launching a weather balloon into space which provided virtual reality experiences from 60,000 feet above Earth.
Here's an example: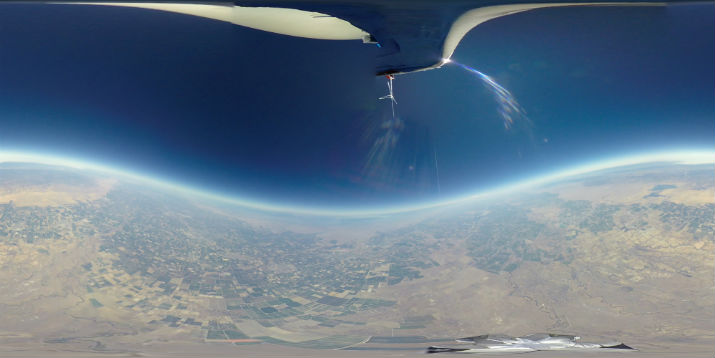 Overview's skills demonstrated on a weather balloon. (Image Credit: SpaceVR)
Currently you can secure a one-year subscription of this virtual reality content, which will being next June, for $35 on the SpaceVR website.