Norwegian electronics vendor NEXT Biometrics is teaming up with liquid panel display (LCD) maker Innolux to mass-produce NEXT's flexible fingerprint sensor.
Under the agreement, both companies will jointly invest in the mass production of the new fingerprint sensors, with an initial production capacity target of two million flexible sensors per month in 2017 and ramping that production up in 2018 to 10 million sensors per month. The fingerprint sensors will be manufactured at Innolux's facilities in Taiwan.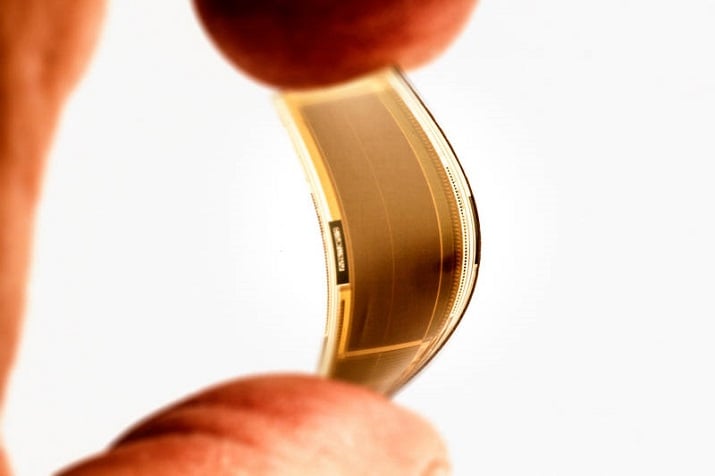 NEXT Biometrics' flexible fingerprint sensor could be used for Smart Home devices, tablets, smartphones, smart cards, wearables and much more. Souce: NEXT Biometrics Flexible fingerprint sensors can be used in a large variety of target markets, including smart cards, smartphones, tablets, payment terminals, wearables, flash drives, USB tokens and Smart Home devices.
Innolux and NEXT Biometrics have previously worked together to enable production of fingerprint sensors, but with this new agreement for NEXT's latest flexible fingerprint devices it will ramp up the availability of the technology for use by OEMs globally, the companies say.
"We experienced major interest in the world´s first smart card industry-compatible flexible sensor," says Tore Etholm-Idsøe, CEO of NEXT Biometrics. "We have made significant progress during the recent months, and we are proud to announce that Innolux will now invest money, time and knowledge along with NEXT Biometrics to bring the flexible sensors to the world market."
To contact the author of this article, email engineering360editors@ihs.com