New Molecular Design to Get Hydrogen-Powered Cars Motoring
A process that allows hydrogen to be efficiently sourced from liquid formic acid could represent a step forward in making hydrogen-powered cars an economic reality. An international team led by Richard O'Hair, professor at the University of Melbourne School of Chemistry, has designed a molecular catalyst that forces formic acid to produce only hydrogen and carbon dioxide. O'Hair notes. "With formic acid, the aim was to transform it into hydrogen and carbon dioxide, which could really lend itself to the important practical applications of hydrogen energy in the transport sector." While the new catalyst design is an important step forward in addressing hydrogen energy production, O'Hair cautions that there are still barriers to overcome, such as the production of carbon dioxide and how it could potentially be recycled to regenerate formic acid.
U.S. Navy Lab Patents Seawater Carbon-Capture Process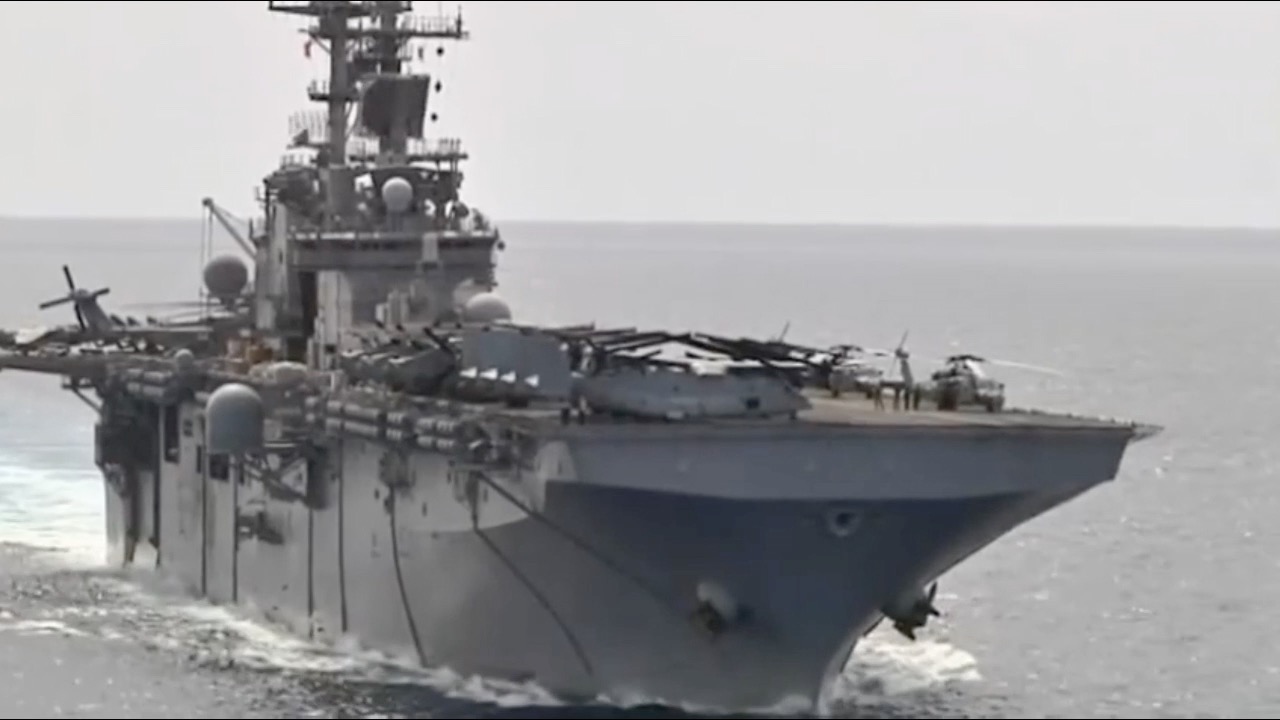 The U.S. Naval Research Laboratory (NRL) has been granted the first U.S. patent for a method to simultaneously extract carbon dioxide and hydrogen from seawater. The process provides all the raw materials required for the production of synthetic fuels at sea or in remote locations. According to NRL research chemist Dr. Heather Willauer, a second-generation, larger-scale E-CEM research prototype will be demonstrated at NRL's Marine Corrosion Facility, in Key West. Dr Willauer goes on to say using a scaled-up, second-generation E-CEM prototype, we will substantially increase CO2 and H2 production capable of producing up to one gallon of fuel per day, an increase nearly 40 times greater than with the earlier-generation E-CEM," .
Origami Ninja Star Inspires Battery Design
A new disposable battery that folds like an origami ninja star could power biosensors and other small devices for use in challenging field conditions.
The device, developed by Binghamton University Assistant Professor of Electrical and Computer Engineering Seokheun Choi and two of his students, is a microbial fuel cell that runs on the bacteria available in a few drops of dirty water. The new design folds into a star with one inlet at its center and the electrical contacts at the points of each side. After a few drops of dirty water are placed into the inlet, the device can be opened into a Frisbee-like ring to allow each of the eight fuel cells to work. Commercially available batteries are too wasteful and expensive for the field," Choi says. "Ultimately, I'd like to develop instant, disposable, accessible bio-batteries for use in resource-limited regions."