FAA to Test Drone Defeat System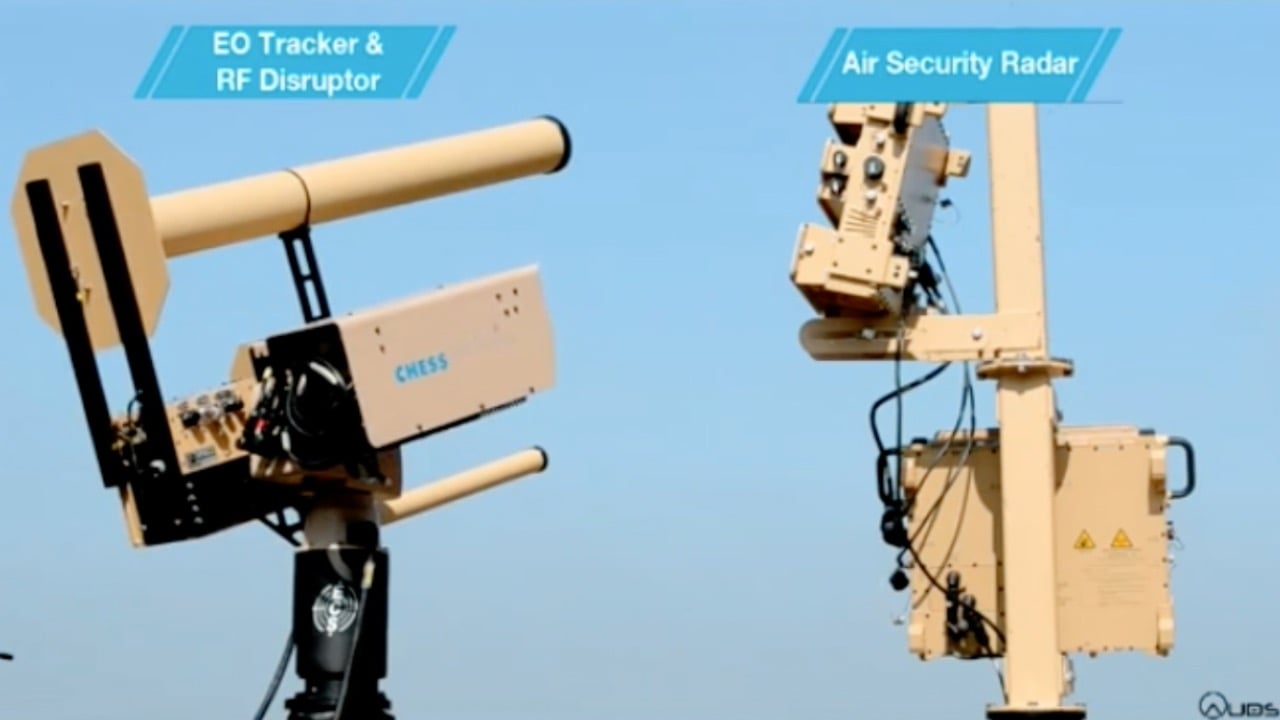 A British group says that technology it has developed to identify and disable unauthorized unmanned aerial vehicles flying near airports will be tested at some U.S. The Anti-UAV Defense System will be evaluated as part of the Federal Aviation Administration's Pathfinder initiative. The company says that recent tests showed that its system was able to detect, track, disrupt and defeat a wide range of micro, mini and larger drones. According to its developers, the system can detect a drone six miles away using electronic scanning radar, track it using precision infrared and daylight cameras and specialist video-tracking software and disrupt the flight using an inhibitor to block the radio signals that control it. This detect, track, disrupt, defeat process typically takes from 8 to 15 seconds.
Big Apple Gardens Help Manage Storm Runoff
New York City has begun building more than 300 curbside rain gardens each with the capacity to collect and absorb up to 2,500 gallons of stormwater when it rains. Modeling shows that the rain gardens will capture an estimated 38 million gallons of stormwater each year, thereby reducing sewer overflows. Rain gardens are being built in city sidewalks in Queens and resemble standard street tree pits, except that they vary in size and have curb cuts that allow stormwater to enter and overflow if they become saturated. The gardens are designed so that the collected stormwater is absorbed in less than 48 hours.
Waste Heat Helps to Power Trucks
Researchers from the KTH Royal Institute of Technology, working with automotive manufacturer Scania, have tested semi-trucks equipped with a system that converts exhaust heat into power through a process called thermoelectric generation. The voltage produced by the system can help power the truck and reduce strain on the engine. Most fuel energy is not used to drive a truck forward, and around 30% of this unused energy is lost as heat from the exhaust pipes. A truck that generates 440kW would see about 132kW of energy lost as heat coming out of its exhaust pipes. That's roughly enough to power a typical passenger vehicle. According to KTH, the system could save vehicles hundreds of liters of fuel and reduce truck carbon emissions by as much as 2 to 3 metric tons per year.