CO2 to Form Foam and Plastic Auto Parts
Ford Motor is formulating and testing new foam and plastic components using carbon dioxide as feedstock, which they expect to put into production vehicles within five years. The foam is formulated with up to 50% CO2-based polyols. The material is being evaluated for seating and underhood applications, where the company says it could potentially reduce petroleum use by more than 600 million pounds annually. Ford began working with several companies, suppliers and universities in 2013 to find applications for captured CO2. Among them is Novomer—a New York-based company that utilizes carbon dioxide captured from manufacturing plants to produce innovative materials. Through a system of conversions, Novomer produces a polymer that can be formulated into a variety of materials, including foam and plastic.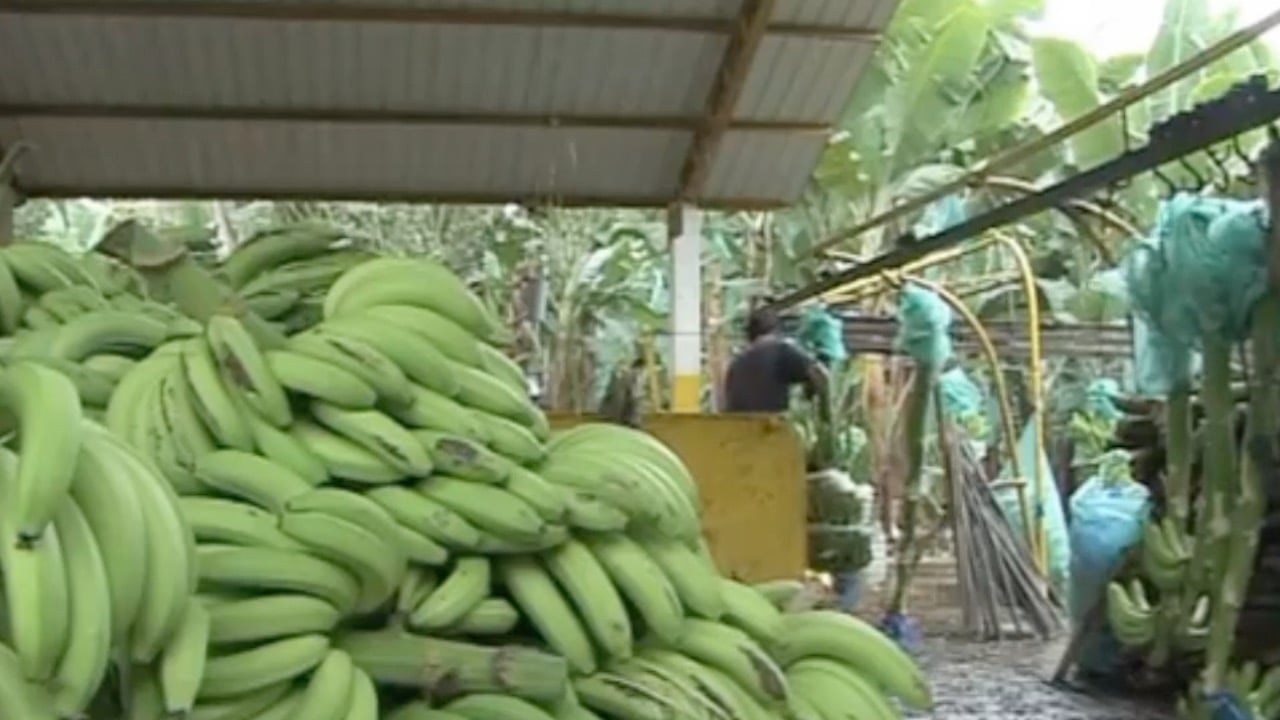 Banana Waste to Generate Electricity
Biomass left over from banana production in one province in Ecuador could satisfy more than half of its electric power requirements and 10% of the nation's bioethanol demand, local researchers have concluded. Banana plants are cut to bring the crop in, allowing the stem and leaves to turn into biomass that is either left on the ground or taken to dumps. Another waste is the rejected fruit—as much as 20% of annual production—that fails to meet quality standards for consumption. Researchers say that 19 million liters of bioethanol could be produced, and the installed power from two electric generating plants could reach 18 megawatts.
A Cool Way to Cut Energy Use
JC Penney's corporate headquarters in Plano, Texas, is using one of the world's largest ice-based energy storage systems. The system produces and stores 2.4 million pounds of ice each night, or nearly 4MW of cooling capacity. This allows facility managers to flatten the building's electricity load profile and reduce energy consumption during peak demand periods. During nighttime, off-peak hours, water containing 25% ethylene or propylene glycol is cooled by a chiller. That solution circulates inside the heat exchanger within the ice bank tank, freezing 95% of the water that surrounds the heat exchanger inside the tank. Ice is created uniformly inside the tank via counter-flow-heat exchanger tubes. During peak daytime hours, the glycol solution circulates through the ice storage tanks to deliver the stored energy to the building to augment or offset electric chiller cooling. The cold glycol is distributed at the proper temperature to the cooling coil in an air handler. A fan blows air over the coils to deliver cooling to the office spaces.