This August, the IEEE Photonics Society will host the 2016 International Group IV Photonics Conference at the Grand Kempinski Hotel Shanghai in Shanghai, China.
The IEEE Photonics Society (IPS) is the home for a global network of scientists and engineers who embody the laser, optoelectronics and photonics community.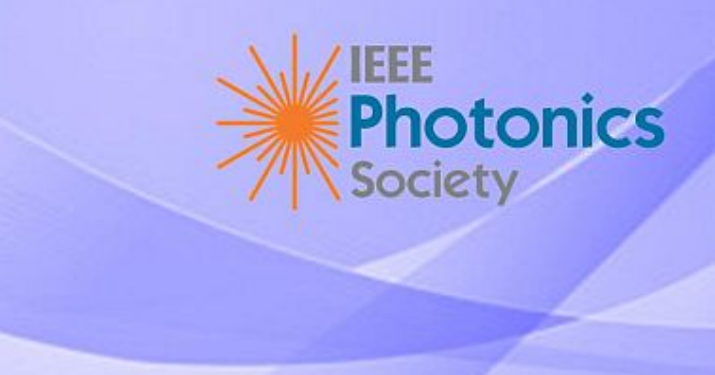 IEEE Photonics Society
The organization has announced the Call for Papers, looking for original research on novel materials and nanophotonics, photonic devices, and silicon photonics applications and systems. The conference is scheduled for August 24 to 26, 2016.
The Group IV Photonics Conference (GFP 2016) will be held for the 13th year and delivers insights on current and future innovations in Group IV element-based photonic materials and devices, including silicon photonics, as well as other integration and fabrication technologies. Scheduled as a single-track conference, GFP 2016 facilitates personal interaction between colleagues, including oral and poster sessions of contributed and invited papers, as well as a plenary session with overviews of important Group IV element photonics topics.
Paper submission is now open with a final deadline of April 24, 2016. By late July, authors will be notified about the status of their papers.
Suggested paper topics include novel material combinations that enable new applications and new nanophotonic structures, such as graphene, amorphous materials and plasmonics, as well as papers regarding the future application potential of silicon photonics and new developments in photonic device design, fabrication and testing.
For registration and other information about GFP 2016, visit the website.