Bosch Sensortec is set to take the wraps off its next-generation of intelligent 3-axis accelerometers and gyroscopes at the 2016 International Consumer Electronics Show (CES) taking place this week. Targeted at smartphones, tablets and wearables, the devices include low-power consumption for always-on applications and a high performance for optical image stabilization (OIS), Bosch says.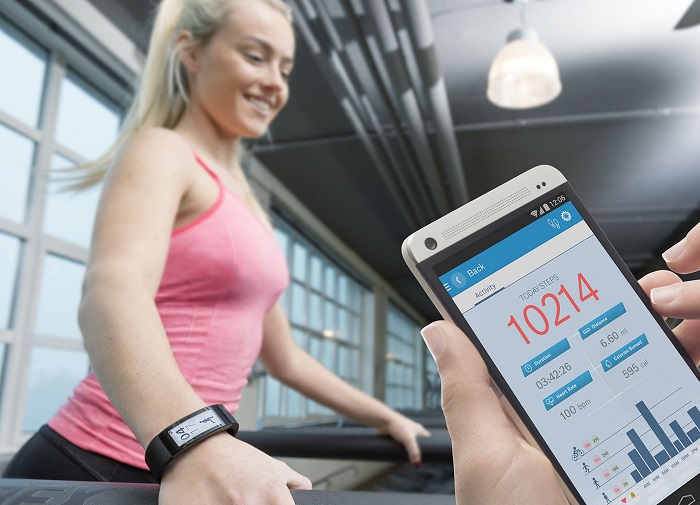 Step counting is one of the applications that places many demands on sensors in mobile devices, consuming power. Bosch is working to reduce the power drain by having its sensor detect motion instead of always being on. (Source: Bosch Sensortec)
Motion sensing in modern mobile devices places a high demand on sensors as they are required to continuously sense motion for applications such as step counting. But at the same time, these sensors cannot compromise battery life. Bosch Sensortec says by adding intelligent features into its two new accelerometers, dubbed BMA422 and BMA455, it minimizes power consumption by eliminating the need to wake up an application processor or an additional discrete sensor hub as these features are embedded into the functionality of the standalone accelerometer. The accelerometer accomplishes the power saving by detecting and processing motions such as glance, pick-up and tilt.
The BMA422 is targeted at standard applications where a general purpose sensor is needed, while the BMA455 is more specialized for gaming and immersive activity-tracking.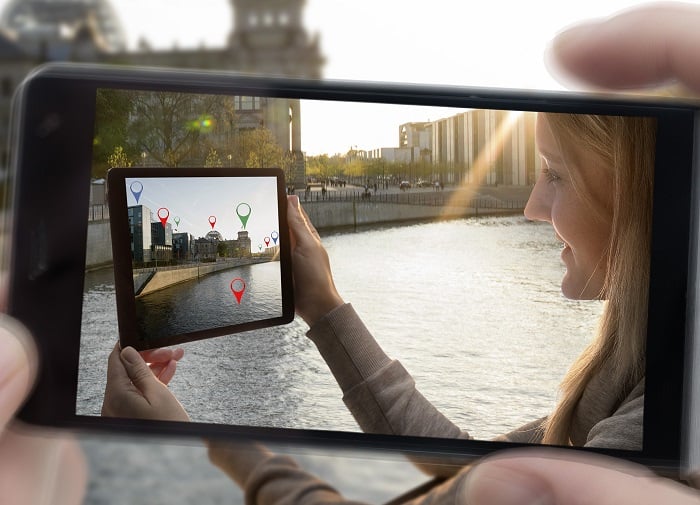 The BMG250 gyroscope provides low noise, low TCO and high bias stability, while the BMG280 gyroscope is designed for low noise optimized for OIS and includes a secondary interface for OIS. (Source: Bosch Sensortec)
Meanwhile, Bosch is also introducing two 3-axis gyroscopes in order to bring low noise, low TCO and high bias stability to mobile device applications such as gaming, augmented reality, virtual reality and OIS. The BMG250 brings these features together in one single device while the BMG280 does that, plus provides a secondary interface for OIS, making it a good fit for use in camera modules, Bosch says.
The 2016 CES takes place Jan. 6-9 in Las Vegas.
To contact the author of this article, email [email protected]