Newark has today released the sixth and final episode in the second season of its global podcast series, The Innovation Experts. The podcast interview features Red Lion Controls, a leading manufacturer of technology solutions for communication, industrial automation and networking.
In this new podcast episode, Red Lion Controls showcases how companies can leverage edge intelligence and integrated systems to access valuable process and automation data to improve operations. Red Lion's technical business development manager Barry Turner shares his views on the key requirements to build an industrial internet of things (IIoT) framework and highlights the critical need for convergence of information technology (IT) and operational technology (OT).
Dave Beck, global director E-mech and passives at Newark said: "Red Lion Controls is experiencing growing demand from customers seeking to digitize brown-field sites and enhance existing applications by establishing an IIoT framework. One of the major challenges customers face is breaking down barriers between their information technology and operational technology departments, which have historically not always been compatible co-existents. In our final episode, we find out how Red Lion Controls helps customers identify a common goal clearly, integrate their respective systems and use each other's expertise to successfully transition to Industry 4.0."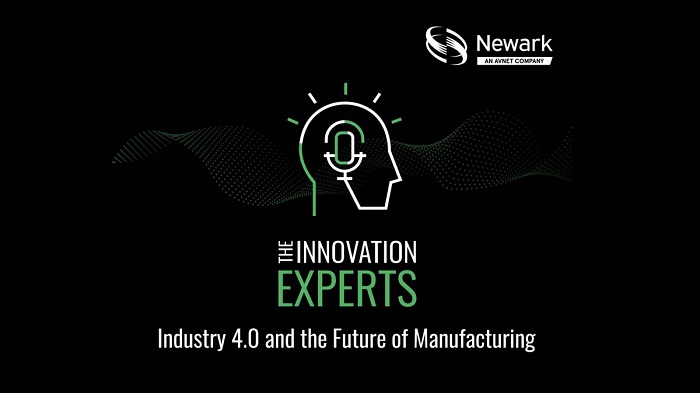 Source: Newark
Series 2: Industry 4.0 and the Future of Manufacturing shares the opinions of leading industry experts, uncovering the trends, challenges, products, and solutions that enable the global transition to Industry 4.0 principles and accelerate innovation in the IIoT. Each episode in the series provides valuable insights for buyers, design engineers, and other industry professionals wanting to stay up to date with the latest trends, challenges, products, tools and applications.
This and all previous podcast episodes in Series 2 are available now on Newark's Technical Resources Hub.