Raytheon Technologies Corp. is moving ahead with a project to develop high-power microwave technologies to help defend the U.S. and its allies from attack by ballistic and hypersonic missiles.
Officials at the U.S. Missile Defense Agency (MDA) in Albuquerque, New Mexico, announced a $13 million order to the Raytheon Missiles & Defense segment in Tucson, Arizona, to complete the technology critical design review of their Microwave Technology Testbed system.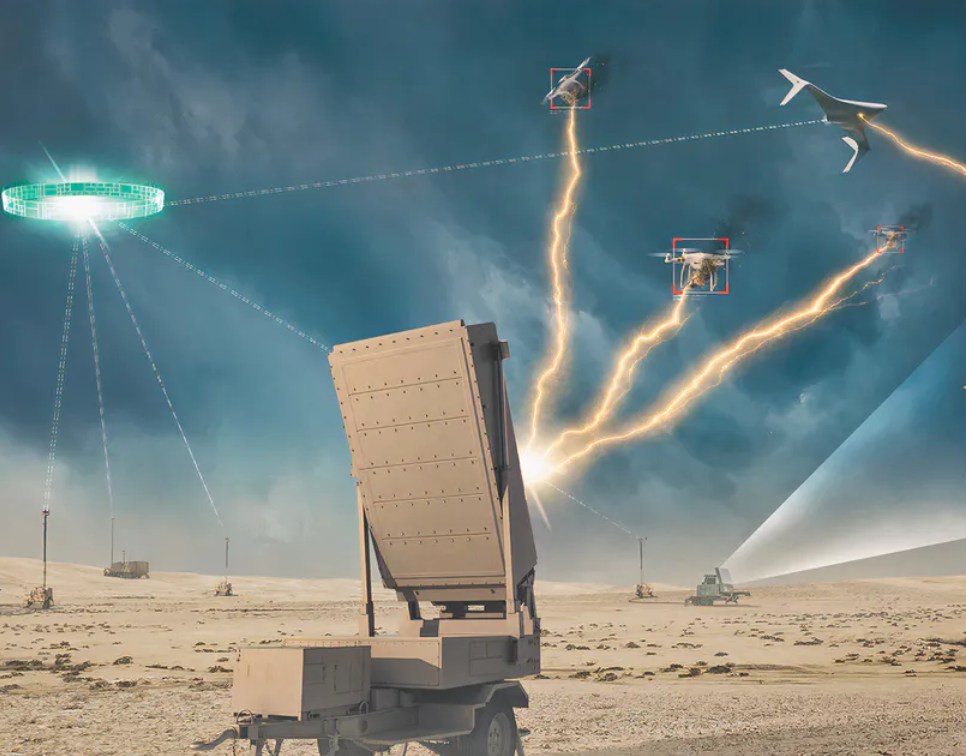 Source: Raytheon Technologies
The Microwave Technology Testbed seeks to develop and mature electromagnetic weapons technologies with very long range and extreme power levels to defend against enemy ballistic and hypersonic missiles.
Electromagnetic weapons use high-power microwaves to damage or destroy the guidance and control electronic subsystems in enemy weapons systems like nuclear-tipped ballistic missiles and conventional hypersonic weapons.
A critical design review (CDR) ensures that a system can proceed into fabrication, demonstration and test, and can meet performance requirements within cost, schedule and risk.
The Microwave Technology Testbed will help test the lethality of different electromagnetic weapons technologies for ballistic and hypersonic missile defense, and procure long-lead items for the testbed.
Raytheon will move forward from a baseline design, advanced technology insertion evaluation, and test planning, and prepare to support future phases for integration of the Microwave Technology Testbed.
Raytheon will do the work in Tucson, Arizona, and is expected to finish by February 2024.