Criteria Labs, a provider of high-reliability radio frequency (RF) components and semiconductor engineering solutions, has partnered with CAES, a developer of mission critical electronics for aerospace and defense, to consult on systems development and production of die carrier assemblies in support of the U.S. Navy's Advanced Offboard Electronic Warfare program (AOEW).
"This new partnership reflects the confidence and trust that our defense industry partners place in Criteria Labs," said Doug Myron, president and CEO at Criteria Labs. "We are extremely excited about our new partnership with CAES, our teams will work closely together in support of this mission critical defense application."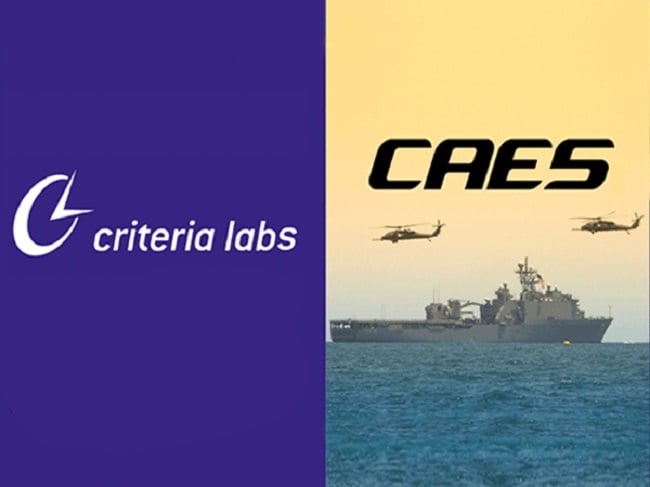 The AOEW program will deliver persistent electronic surveillance (detection) capability against naval threats like anti-ship missiles. The new system not only allows the U.S. Navy's fleet to see incoming threats, but to respond to them (countermeasures). Criteria Labs will support in the delivery of low rate initial production lots before the start of full-rate production in 2023 or 2024. Criteria Labs is investing in cutting edge equipment and expanding internal resources to meet AOEW program needs.