Laser Components USA Inc. will be exhibiting at the annual Photonics West show, sponsored by the Society of Photo-Optical Instrumentation Engineers (SPIE) and held at the Moscone Center in San Francisco, California, January 25-27, 2022.
Laser Components is celebrating its 40th anniversary displaying a wide array of manufactured products including pulsed lasers, avalanche photodiodes, infrared detectors, photon counters, laser optics and modules. Products from our international partners such as CODIXX, HOLOEYE and Fraunhofer will be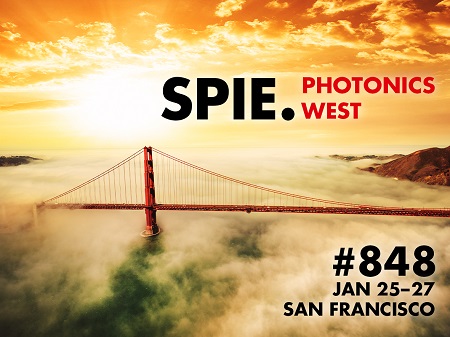 shown.

The company is showcasing products used in a wide array of applications. These include air disinfection, medical devices and instruments, transportation, lidar and ultraviolet-C LEDs, one of the most sought-after technologies on the market today.

Laser Components USA Inc. offers show attendees an opportunity to meet their sales teams, see new products, and provide users with the latest in photonics technology. Let Laser Components USA Inc. light the way by stepping into booth #848 to demonstrate how 40 years of experience and expertise can help make a world of difference for businesses.