Schurter's popular series of multi-functional power entry modules (PEMs) have received China Quality Certification (CQC) or China Compulsory Certification (CCC) approval for use in equipment for the Chinese market. Series 5707, DG12 and DG11, as well as Distribution Unit series 4752, add to Schurter's already expansive range of passive and electromechanical components designed for global application.
The compact and highly integrated power entry modules with or without electromagnetic compatibility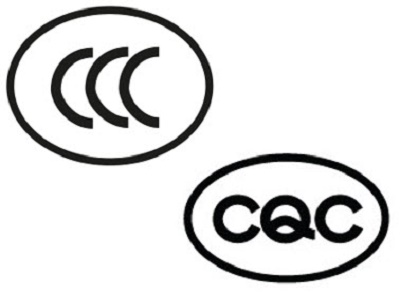 Source: Schurter (EMC) filters, include options such as line switch and 1- or 2-pole fuseholder. These series can also be specified with IP seal protection, important for many medical applications with exposure to drips and spills, or those that require cleaning. The PEMs are especially suited for use in any equipment where space is at a premium.
CQC is mandatory for PEMs with an EMC filter; PEMs without EMC filter require CCC. The CQC Mark Certification is otherwise a voluntary product certification sanctioned by the China Certification & Inspection Group (CCIC) to manage the process for manufacturers interested in pursuing the CCC. It is a certification system in which merchants voluntarily participate. The voluntary product certification service indicates that the product meets the relevant quality, safety, environmental protection, performance and other standards by imposing the CQC mark.
Access the Schurter CCC portfolio and the Schurter CQC portfolio.