Laser Components USA Inc., and partner HOLOEYE Photonics AG offer the latest in spatial light modulator (SLM) technologies, providing high-quality product and customer service excellence.

Each model of SLM offers a unique key feature, and the GAEA-2 is no exception. The GAEA-2 consists of a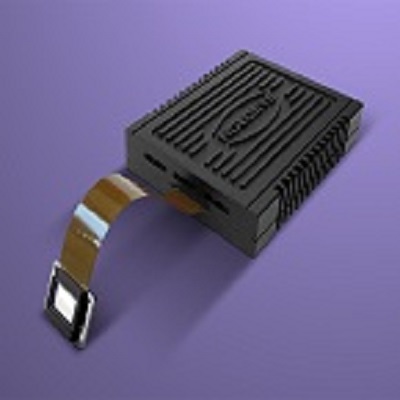 Source: Laser Components USA Inc.driver unit with standard digital video interface (HDMI) and a phase only liquid crystal on silicon (LCOS) micro display. The device is offered in a visible (VIS) version (420 nm to 650 nm), a near-infrared (NIR) version (650 nm to 1100 nm) and a version for the telecommunication waveband around 1550 nm.

The GAEA-2 SLM is a plug and play SLM and can be addressed with phase functions via standard graphics cards as extended monitor device. It offers superior optical 4K-resolution, small pixels, superior software and an advanced switching speed. An SLM display software development toolkit (SDK) is also available.