Siemens has signed an agreement to acquire Supplyframe, a leading design-to-source platform for the global electronics value chain, for $0.7 billion. The transaction unlocks significant value for customers of Supplyframe and Siemens, providing seamless and quick access to both Siemens' offerings and Supplyframe's marketplace intelligence. This will help customers to reduce costs, increase agility and make highly informed decisions. The acquisition also strengthens the Siemens portfolio through Software as a Service (SaaS) — not only in the field of electronic design automation and printed circuit boards, but also scaling into other domains and technology fields.
Supplyframe has created a strong design-to-source Intelligence ecosystem with over 10 million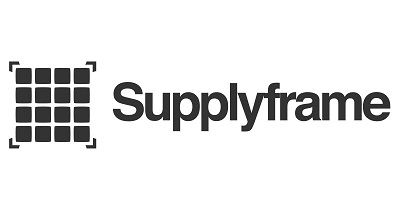 engineering and supply chain professionals worldwide, transforming how businesses design, source, market and sell products in the global electronics value chain. Supplyframe's SaaS offerings have been growing with about 40% annually over the last year, a rate that is expected to continue mid-term.
Siemens will realize significant synergies between Supplyframe's capabilities and its own portfolio with an expected U.S. dollar mid-triple digit net present value. Steve Flagg will continue as CEO of the company and join the Siemens Digital Industries Software senior leadership team.
Founded in 2003, Supplyframe is headquartered in Pasadena, California, with offices in the U.S., China, France, Serbia and the U.K. The expected revenue of Supplyframe for the fiscal year 2021 is around $70 million with profit margins typical for the software business.
Closing of the transaction is subject to customary conditions and is expected in the fourth quarter of fiscal year 2021.