Cruise Automation, the autonomous division of General Motors, has acquired self-driving car startup Voyage.
Terms of the deal were not disclosed.
The deal furthers the consolidation of the self-driving car industry, which has seen numerous startups get acquired by larger vendors to further development of the next generation automotive technology. Apple last year acquired Drive.ai to get its autonomous driving program back on track after years of issues developing its own platform.
The consolidated company will combine its technology for Cruise's self-driving, all-electric platform with no human controls.
"The self-driving industry is consolidating, and the leaders of a trillion-dollar market are fast emerging," said Oliver Cameron, CEO of Voyage, in a blog post about the acquisition. "Just recently, Cruise reported that in the second half of 2020, their self-driving technology improved to more than 60,000 miles between reportable disengagements. And in the final three months of 2020, Cruise had zero reportable disengagements."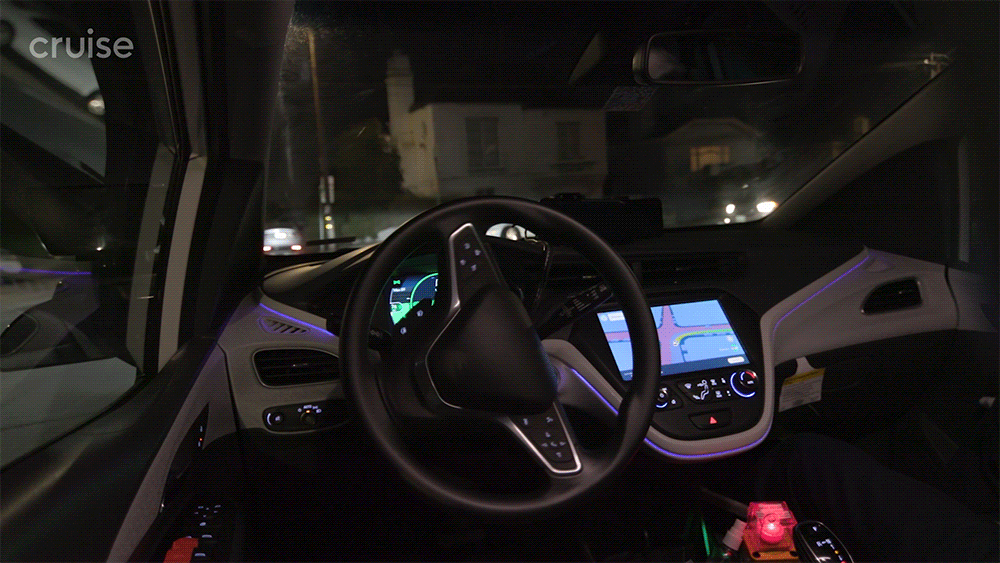 Voyage has developed a self-driving artificial intelligence (AI), collision mitigation system and novel remote assistance solution that will be integrated into Cruise's platform.
"Cruise's long-standing bet on first commercializing on complex roadway — with San Francisco's streets being 40X more complex than the suburbs — has paid off," Cameron said. "Driverless testing — with no one in the driver's seat — continues day and night on the streets of San Francisco. Soon those same vehicles will be carrying passengers to their destinations anywhere in the city."