In the past year, consumer interest and demand for very large screen televisions has grown rapidly, partly due to the technology becoming more readily available and partly due to more consumers relying on the technology as a primary source of entertainment due to COVID-19 associated lockdowns and entertainment venue closings.
Now, major television manufacturers are gearing up to launch mini-LED TVs as several companies introduced the technology at CES 2021.
Mini-LED technology is used to power the backlight of the television. Like traditional LED or LCD TVs, these light up the TV to improve contrast ratios and deeper blacks. While the technology does not have the same quality as organic light emitting diode (OLED) TVs or micro-LED TVs, the technology is cheaper to make, leading TV manufacturers to build larger screen TVs without breaking the consumer's bank.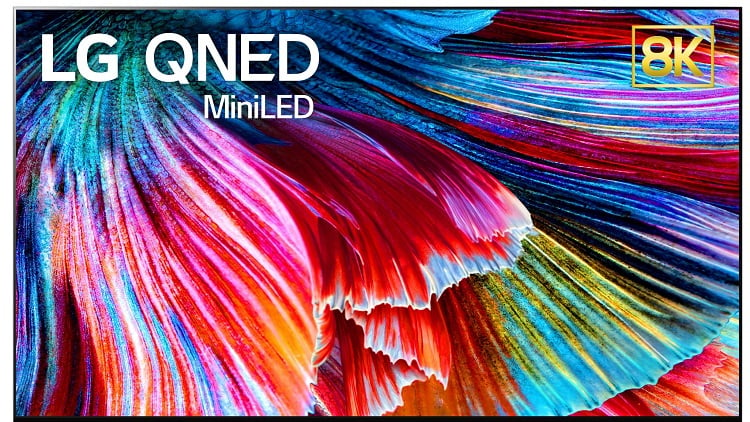 LG has introduced its first mini LED TV at CES 2021 with a screen up to 86 in. Source: LG
LG Electronics
Korean consumer giant LG introduced its first Mini LED TVs at CES as part of a new series for the company. LG calls the technology a great leap for traditional LCD TVs with superior quality compared to conventional televisions.
LG said that its OLED TVs will remain the focus of its television brand, achieving greater picture quality than anything else on the market, mini-LED TVs are a compelling option for consumers and will roll out 10 new 4K and 8K models with large screen sizes up to 86 in this year.
LG's mini-LED backlighting features nearly 30,000 tiny LEDs with a contrast ratio of 1,000,000:1 when paired with 2,500 dimming zones and local dimming technology. The result, LG said, is an image with quality contrast and blacks, a wide color gamut and color accuracy.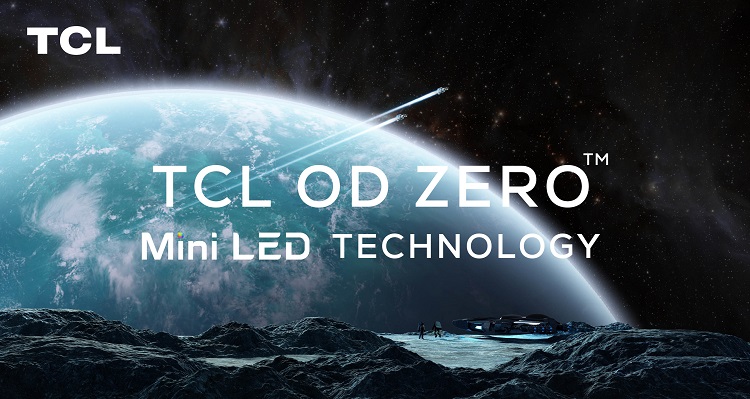 TCL has introduced a number of mini-LED TVs in prior years but this year it will get competition. Source: TCL
TCL
TCL has been one of the pioneers of mini-LED technology, having been in development for years, and it debuted its new OD Zero mini-LED technology at CES. The third-generation technology features the optical distance between the mini-LED backlight layer and the LCD display layer at a 0 mm thickness for an ultra-thin high performance backlight module.
TCL said its investment in the technology has led to the development of micro-meter class active-matrix LED backlights, optimal stack optimizations and vertically integrated supply chain. TCL plans to deploy two versions of its mini-LED in 2021 and will later launch the first OD Zero mini-LED TV.
Hisense
Chinese consumer electronics vendor Hisense will launch its first mini-LED TV this year, which is an 8K 75 in model that will be followed by a 4K model in both 65 in and 75 in. The TVs will include Dolby Vision HDR as well as Dolby Atmos support.
Hisense said the TVs will have Game Mode Pro with VRR and auto low latency mode over HDMI 2.1. While it is unclear when the TVs will be available, Hisense did make it clear they will be released this year.