Researchers from MIT created a wireless and private way to monitor sleep postures using reflected radio signals sent out by a small device mounted on a bedroom wall. The new system is called BodyCompass.
BodyCompass is a home ready and radio-frequency-based system that gathers accurate sleep data without using a camera or sensors attached to the body. The team says that it could be used to track sleep habits or monitor infants sleeping.
BodyCompass analyzes the reflections of radio signals as they bounce off objects in a room. It sends and collects signals as they bounce off a sleeper and back towards the device. The path data is used to determine in what position a person is sleeping.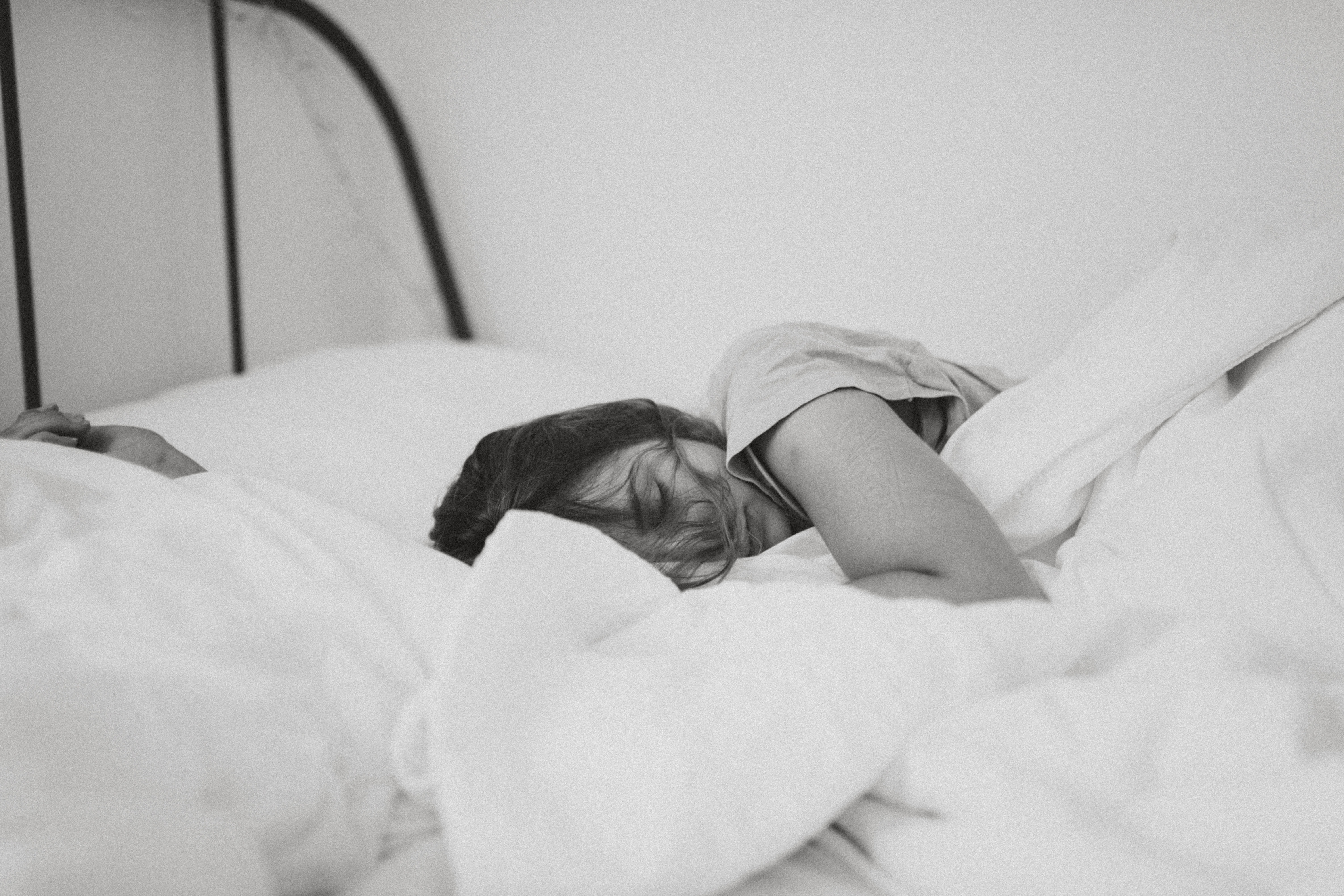 The team found that the signals bounce off a person's chest and belly are uniquely modulated by breathing. When the breathing signal is detected, the reflections are analyzed and the results are compared to the position of the device and how a person is sleeping is determined.
Reflections from the body were analyzed by a customized neural network that infers how the body is angled in sleep. The neural network defines sleep posture according to angles.
During testing, the team gathered over 200 hours of sleep data from 26 healthy people in their own bedrooms. At the start of the study, subjects wore two accelerometers taped to their chest and stomach. The data gathered from the accelerometers was used to train the neural network with ground truth data on sleeping postures.
Testing results found that BodyCompass was the most accurate when trained on a week's worth of data. With a week of data, BodyCompass predicted the correct body posture 94% of the time. When it was trained on a day's worth of data, BodyCompass was 87% accurate. The team found that it could achieve 84% accuracy when trained on just 16 minutes of collected data where sleepers were asked to hold a few usual sleeping positions in front of a wireless sensor.
BodyCompass doesn't require sensors or cameras, which is an advantage over traditional sleep posture monitoring technology. It allows users to sleep comfortably and maintain privacy.
BodyCompass could be used to treat patients who are vulnerable to bedsores and sleep apnea. It could also be used with Parkinson's disease and epilepsy patients.
A paper on this technology was published in the Proceedings of ACM on Interactive, Mobile, Wearable and Ubiquitous Tech.