Littelfuse Inc., a manufacturer of circuit protection, power control and sensing solutions, has unveiled the ITV series, a three-terminal, surface mountable lithium-ion battery protector designed to guard against the damage caused by both overcurrent and overcharging. The innovative design provides fast response and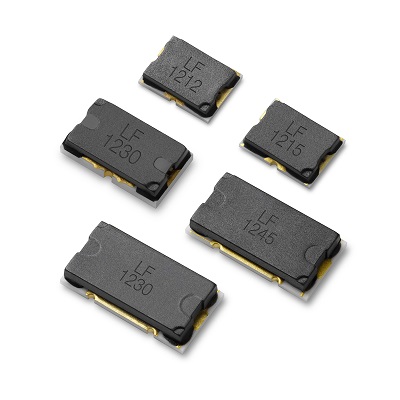 Source: Littelfuse Inc.reliable performance to interrupt the charging or discharging circuit before the battery pack becomes overcharged or overheated.
Available in five compact, surface-mount packages, the Littelfuse ITV series product line is available in current ratings of 12 A, 15 A, 30 A and 45 A.
According to the company, an embedded fuse element cuts off the circuit when overcurrent issues occur. A heater element, directly embedded under the fuse element, generates enough heat to blow the fuse once overcharging is detected by IC or field-effect transistor.
This combination of robust overcurrent/overvoltage protection and surface mountable packaging is recommended for Li-ion battery packs used in:
Power tools
Robotic appliances
E-bikes and e-scooters
Uninterruptable power supplies (UPS)
Emergency radio and eCall
The Littelfuse ITV series of battery protectors include these key benefits:
Innovative three-terminal fuse design protects against damage from both overcurrent and overcharging.
Surface mountable form factor improves assembly efficiency.
Low internal resistance minimizes power loss.
UL and TUV certifications aid compliance with industry standards.
Environmentally friendly component is both ROHS compliant and halogen-free.
The ITV series surface mount battery protectors are available in tape and reel format in quantities of 3,000. Sample requests may be placed through authorized Littelfuse distributors worldwide.