Posifa Technologies today confirmed that it is continuing to ship production quantities of its mass air flow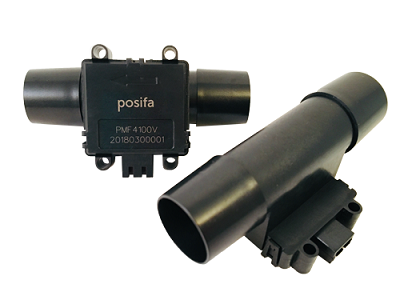 Source: Posifa Technologiessensors that are a key component for ventilators and other medical equipment. The Posifa PMF2000 and PMF4000 mass air flow sensors are used within medical ventilators to control air flow to patients.
The company said production of these vital components is proceeding without interruption at its Taiwan-based manufacturing facilities and with normal lead times for delivery.
Solid-state MEMS air flow sensors from Posifa Technologies eliminate the need for a surface cavity or fragile membrane on the sensor die, making the sensor resistant to pressure shock and clogging from water condensation or dust particles while providing superior accuracy and repeatability. Proven in a wide variety of applications from industrial use to FDA-approved medical equipment, the platforms they are based on allow Posifa to offer a variety of flow ranges, output options and mechanical interfaces to suit new and existing customer architectures.
Samples and production quantities of the PMF2000 and PMF4000 mass air flow sensors are available now.