Researchers from POSTECH and Stanford University have created a smart contact lens that can diagnose diabetes and treat diabetic retinopathy. The device is called the Smart Light-emitting Diode (LED) Contact Lens. This development is positive for the development of wearable diagnostic and therapeutic devices for diabetes.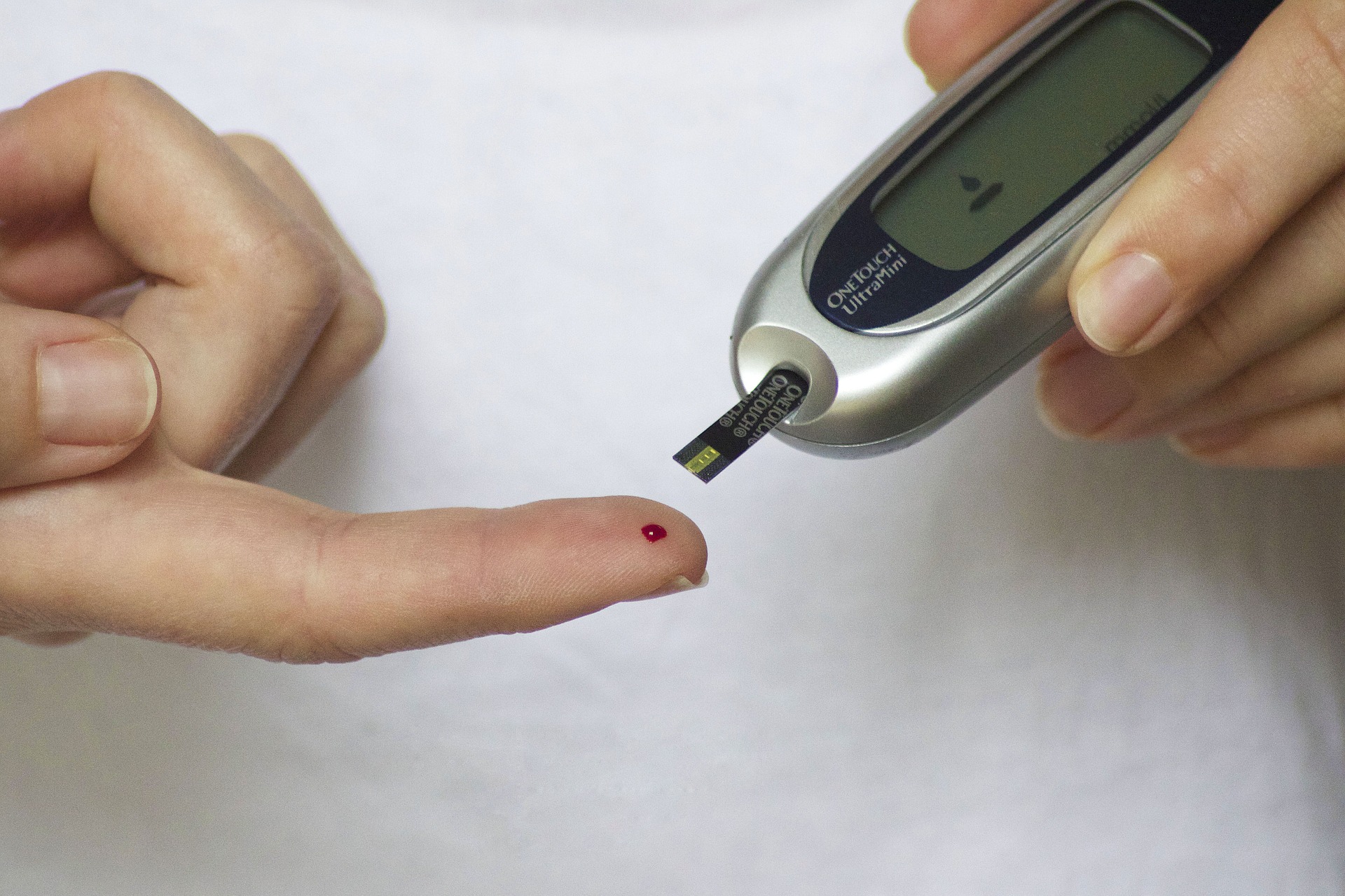 With the new system, patients wouldn't have to draw blood to reach a diagnosis and treat their symptoms.
The smart photonic lens is integrated with micro LEDs and a photodetector. The photodetector can measure glucose concentrations in the conjunctional blood vessels and analyzes near-infrared (NIR) light. The new device allows patients to monitor their own blood sugar level in real-time and enables medical treatment for retinopathy, which is caused by diabetic complications.
During development, the team put the smart LED contact lens on a rabbit with retinopathy disease. They irradiated the light repeatedly for a month. This testing confirmed a significant reduction of angiogenesis in the retina. Angiogenesis is the production of new blood vessels. It also backed up the clinical feasibility of the smart LED contact lens for retinopathy therapy.
With these results, the team was able to create a smart wearable medical device that can conduct a sensitive analysis of glucose concentration in sweat. This would be clinically feasible for diabetic diagnosis. They also teamed up with PHI Biomed company to create a Bluetooth system that sends data wirelessly, allowing patients to check their diabetic diagnosis on their smartphones.
The team plans on conducting preliminary clinical tests in the first six months of 2020. The study was published in Nature Review Materials.