Samsung held a keynote during the opening day of CES 2020 where it debuted Ballie, a small, rolling robot that reacts to a homeowner's needs and can operate connected devices in the home.
Ballie includes on-device artificial intelligence (AI) that enables the robot to be a fitness assistant or a mobile interface for whatever a homeowner might need. It could be a companion for personalized care for seniors, it could also be programmed to be the home assistant that opens the drapes or controls the music in the home.
The robot's on-device AI also lets users control the information they give the robot to protect privacy while also enabling a high level of personalization.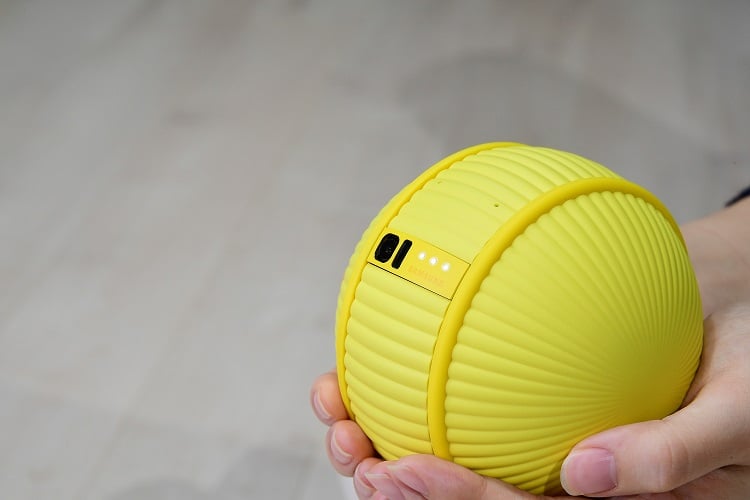 Not much is known about Ballie other than it could be used as a companion or smart home controller. Source: Samsung
Companion robots have struggled to find a place in the realm of in-home robotics with multiple companion robots already being shelved for lack of consumer interest. Reportedly, the problem with many of the early robots was that they were both too expensive and did little more than what a smart voice assistant could already do for consumers.
However, because Ballie is both mobile and capable of carrying out tasks, its developers hope that their companion robot opens the door to more companion robots.
For now, details such as price and availability were not disclosed by Samsung.