MEMS and Sensors
Environment sensors are critical for smart factories, manufacturing and the IoT
13 September 2019
Sponsored content
Sensors are the heart of the Internet of Things (IoT).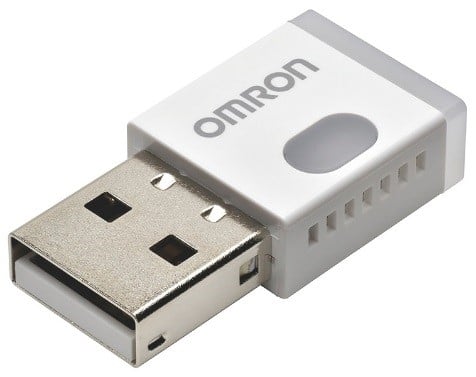 Figure 1: The USB all-in-one environmental sensor for consumers and the IIoT. Source: Omron From smart home technology and the office, to the outdoors and the smart factory, these tiny microelectromechanical systems (MEMS) and chips power all of the budding applications that are changing the digital landscape.
While once used for strictly industrial or automotive applications, the IoT has expanded the use cases for sensors, significantly bringing along with it more connectivity and analytics to these applications.
Smart sensors capture data from the environment or person and an associated microprocessor is used to communicate the data to action. As environmental monitoring has increased, sensors have become essential for applications such as monitoring temperature and humidity for the Industrial IoT (IIoT), logging data records and quality management in smart factories, monitoring living spaces as part of a security system, detecting weather changes for both industry and the home, and much more.
Sensor types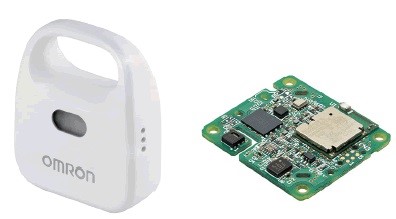 Figure 2: The Bluetooth all-in-one environmental sensor for consumers and the IIoT. Source: Omron
There are different types of sensors for different applications.
Temperature sensors measure heat energy and detect changes in temperature. These can be used in agriculture to monitor crop growth or in smart homes or offices to maintain a healthy environment.
Humidity sensors measure the amount of water vapor in the atmosphere. These can be used in HVAC systems for both industrial and residential domains.
Pressure sensors measure pressure changes and communicate those results to connected systems. Barometric pressure sensors can be used to detect changes in the atmosphere to help predict weather patterns and changes. These can also be used to detect changes in altitude, based on barometric pressure.
UV Index sensors measure the strength of ultraviolet (UV) radiation for use cases such as wearables, smartphones, tablets and weather station equipment.
Accelerometers detect an object's acceleration and changes to gravity. These are used for anything from smart watches and pedometers, to theft detection and driving fleets.
Noise sensors are designed for hospitals, hotels, smart cities and residential buildings. They measure ambient noise in a zone and make sound adjustments based on this measurement. These sensors also help in noise pollution detection.
Light sensors measure the lux level in the surrounding environment. These can help give an idea of an environment's relative brightness, in order to establish a proper comfort level.
The rise of environmental sensors
Changing environmental regulations to reduce air pollution and increase health and safety has given rise to high demand for environmental monitoring systems and the technology that powers them.
According to market research firm Markets and Markets, environmental sensor revenue is set to increase to $2.19 billion by 2023, up from $1.37 billion in 2018. This growth is due to shifting preferences from standalone sensors to those that can handle multiple measurements in one device such as humidity, temperature, dust, UV radiation and other environmental measurements. This market is also rising because of environmental sensor integration into consumer devices, where small size and low power consumption are a must.
More than just robotics
Omron Corp. has earned attention for its robotic systems that highlight what might be possible in manufacturing and other industrial markets. Notably, Omron recently debuted its ping-pong tutor called Forpheus at CES. While Forpheus is a fun robot that teaches new players the game, it also demonstrates the dexterity of robotics that could be used in future smart factories.
These robots attract the most attention, but Omron has a complete line of environment sensors for both the IIoT space as well as for the office and the smart home. Omron has been developing sensors for proximity, which offer longer distances for the IIoT and smart factories, as well as optical photomicrosensors, which include slot-type sensors, reflective sensors and those featuring separate emitters and receivers.
Omron has recently rolled out an all-in-one environmental sensor, which comes in three different configurations: a USB dongle, a Portable package (bag-type) that includes Bluetooth communication capabilities, or a PCB add-in board. The three different configurations combine temperature, humidity, light, barometric pressure, sound noise, three-axis accelerometer and volatile organic compound (VOC) monitoring in one package.
These three packages can be used for several markets.
Smart home: For monitoring living spaces for security, family safety, heatstroke prevention and night-time sleep monitoring.
Smart office: For monitoring an office environment and maintaining a comfortable workplace.
Smart factory: For measuring the quality of the factory environment.
Outdoors: For heatstroke and UV intensity alerts, and detection of changes in extreme weather.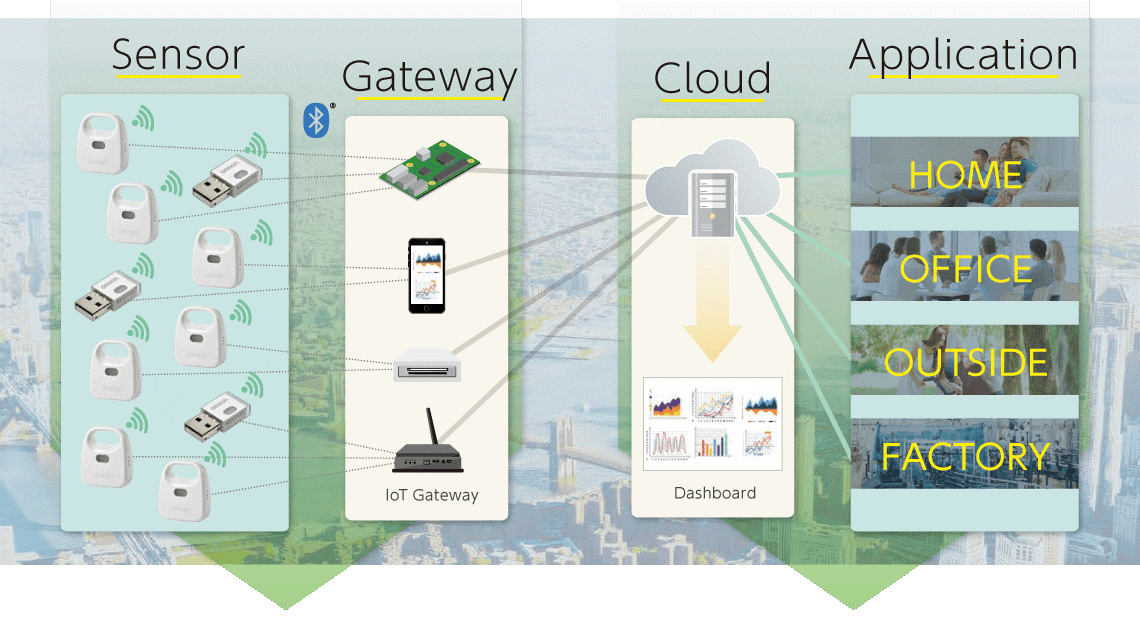 Figure 3: How the all-in-one sensor relays information from the sensor to the cloud and to various different market segments. Source: Omron
The all-in-one environmental sensor can be plugged into numerous IoT devices such as smartphones, motherboards, routers and IoT gateways. In sensor beacon mode, the all-in-one environmental sensor sends data to IoT gateway devices, transmitting environmental data to users. Users also configure the device to each specific application. Data also is collected on smartphones and then stored on the cloud, enabling users to check the environmental data from remote locations.
Conclusion
Growth in the IoT is accelerating quickly, with millions of consumer devices expected to be on the market in the coming years. Simultaneously, manufacturers are ramping up the IIoT to improve efficiency, logistics and data gathering. Both of these markets could not function, maybe not even exist, without environmental sensors. Omron provides all-in-one sensors that allow for new and compelling use cases for both segments in a variety of different packages.
Contact Omron for more information on environmental sensors. Omron will be showcasing its sensors and robotics at the trade show CES 2020 in Las Vegas in January.
Find Free Electronics Datasheets