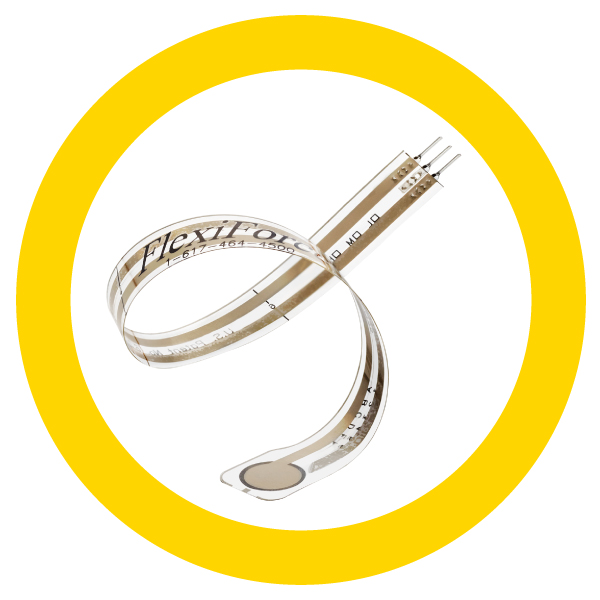 FlexiForce sensor. Source: TekscanTekscan, a Boston-based designer and manufacturer of tactile sensor solutions, will be making a strong showing at the Sensors Expo & Conference running June 25-27 in San Jose, California. Planned events include:
A tech theater presentation from the company's Chief Technology Officer Rob Podoloff. The presentation will offer insights into interface pressure as used for improving performance, efficiency and safety in the automotive industry. Applications for pressure mapping technology include quality control, identifying failure modes in product design, optimizing manufacturing processes and benchmarking competitive product.
An opportunity for OEMs to ask questions of FlexiForce application engineer and product manager Ed Haidar about integration of the company's FlexiForce sensors. According to Tekscan, the sensors are highly durable and capable of measuring force between almost any two surfaces. Their thin, flexible profile makes them uniquely designed for OEM product integration. Haidar will also offer a preview of a new sensor development kit designed to help OEMs facilitate the prototyping process.
Participation in a roundtable discussion on the future of engineering education.
Click here for more Electronics360 coverage of the Sensors Expo & Conference.