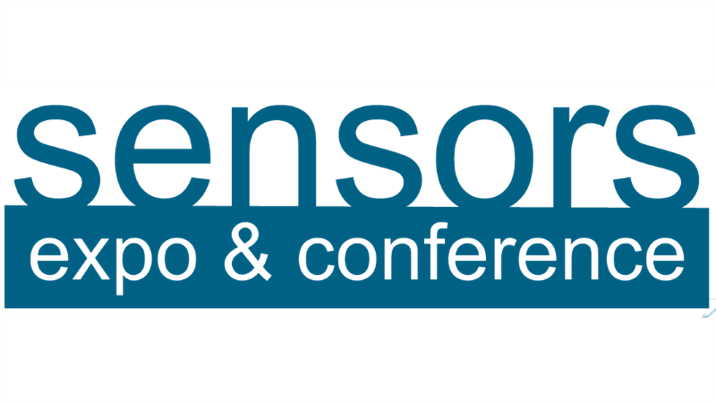 The Sensors Expo & Conference runs June 25-27 in San Jose. Source: Questex LLCThe Sensors Expo & Conference, which runs June 25-27, 2019, at the McEnery Convention Center in San Jose, California, sets its sights squarely on sensors and sensor-integrated systems and bills itself as the largest event in the industry.
According to the show's organizers, the 2019 event will host over 7,000 attendees in addition to over 350 exhibitors on the expo floor. Exhibitors represent more than 50 product categories, including automotive technology, energy harvesting, IoT and wireless, medical sensors and microelectromechanical systems (MEMS), are organized into multiple floor pavilions. Additional pavilions host startup and university pavilions representatives, and one pavilion showcases new products. A floor map and exhibitor list can be found here.
The conference portion of the event will feature leading industry experts and a comprehensive program comprised of over 65 sessions spread over 10 conference tracks: chemical and gas sensing; energy harvesting and power; IoT and wireless; MEMS; optical sensing; process manufacturing; sensor applications; sensors data and advanced analytics; sensors in AI; and smart cities. The program has expanded from previous incarnations to include interactive content, applications, demos and hands-on components.
Allison Barto, program manager at Ball Aerospace, will speak at a keynote session on her company's involvement in NASA's James Webb Space Telescope project. Gerardo Giaretta, senior director for product management at Qualcomm Europe Inc., will offer a keynote entitled "What Does 5G Mean for IoT."
The event is co-located with three additional conferences: the Embedded Technologies Expo & Conference, also running June 25-27; the Autonomous Vehicle Sensors Conference, running June 25-26; and the Medical Sensors Design Conference, held on June 25.
Typical attendees of the annual Sensors Expo & Conference include engineers, developers, data scientists, research and development professionals, academia and investors. Multiple options for networking are built into the program, including networking breakfasts, lunch breaks and night receptions.
Electronics360 will be attending the event, as well. Stay tuned to our Sensors Expo & Conference page for more.