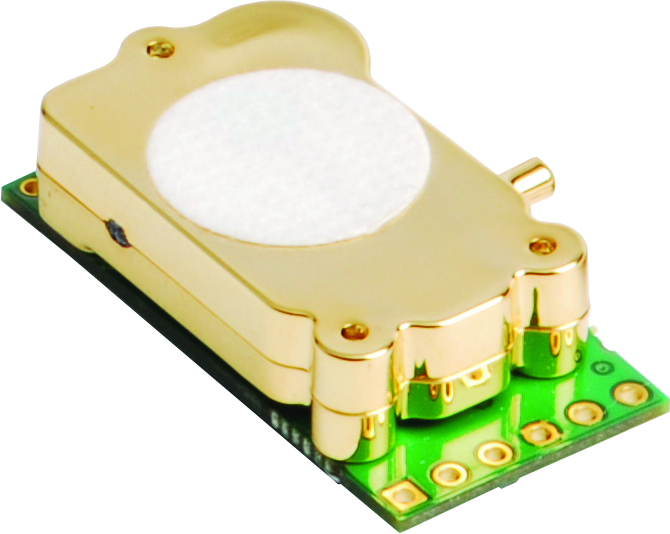 Heilind Electronics is expanding its selection of sensors with Amphenol Advanced Sensors' carbon dioxide (CO2) sensing technologies.
The company said Amphenol Advanced Sensors Telaire brand T6700 series miniature CO2 sensors have the accuracy and reliability of many larger sensors, enabling OEMs to develop small enclosures and equipment while using significantly less power than many other sensor devices.
The OEM CO2 sensor modules include single and dual-channel versions, with digital and analog outputs and factory calibration, manufactured to support OEM volume, cost and delivery requirements.
Amphenol Advanced Sensors Telaire brand CO2 transmitter products offer CO2 sensing for the building controls market and is available in wall and duct-mount enclosures. These devices work with building automation systems, allowing simple and effective control of indoor ventilation. Handheld CO2 monitors and accessories are also available.
Amphenol Advanced Sensors' CO2 sensors and transmitters monitor air quality within residential or commercial buildings via integration in HVAC systems. The sensors help maintain proper ventilation levels required by HVAC standards, regardless of occupancy levels. This translates into an efficient ventilation control strategy and energy savings.
Additional uses include kerosene and bioethanol heaters, air purifiers, handheld instrumentation, indoor agricultural controls, refrigerated cargo containers and automotive applications.
Visit Heilind's website for more information about Amphenol Advanced Sensors CO2 sensors.