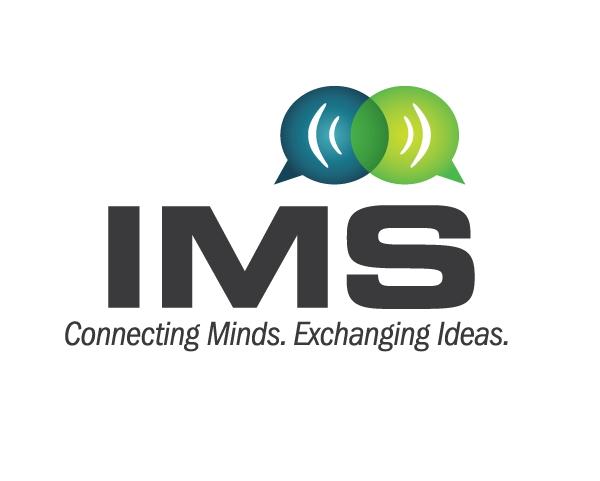 IMS 2019 runs June 2-7 in Boston. Source: IEEEThe flagship conference of Microwave Week, the world's largest event for RF and microwave technology, is the IEEE MTT-S International Microwave Symposium. Running from June 2-7 at the Boston Convention and Exhibition Center (BCEC), the annual event is expected to attract 9,000 attendees from 48 countries and over 600 exhibiting companies.
This year's conference, dubbed The Hub of Microwaves, will bring industry experts to Boston to present the latest research, developments and insights on key topics such as 5G, millimeter wave and terahertz systems and biomedical sensing.
The technical program of the event will include workshops, technical sessions, interactive forums, panel sessions and more. A full program book can be downloaded here. Emerging industry areas covered by the technical program include 5G, automobile radar, wearable electronics, IoT, wireless HDMI, medical applications and satellite communications.
During the exhibition portion of the event running June 4-6, companies will exhibit products and services that enable solutions for a wide range of applications including wireless communication, defense, autonomous vehicles (AVs) and testing and measurement.
"Boston is the perfect home for IMS this year," said Mark Gouker, IMS2019 general co-chair. "Our attendees and exhibitors are industry leaders, and the combination of innovative spirit, depth of scientific knowledge and talent found in Boston create an ideal environment for the sharing and development of groundbreaking ideas. IMS is where you come to change the future of wireless and is the must-attend event for the microwave, RF and technology industries."
Two additional conferences, both of which are co-located with IMS, are also part of Microwave Week. These are the IEEE Radio Frequency Integrated Circuits Symposium (RFIC), running June 2-4, and the ARFTG Microwave Measurement Conference, held June 7.
IMS 2020 will be held June 21-27 in Los Angeles. For more Electronics360 coverage of IMS 2019, click here.