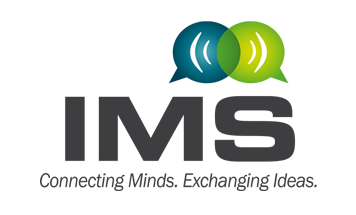 Source: IEEE MTT-SThis year's edition of the International Microwave Symposium (IMS2019), which runs June 2-7 in Boston, will be the first to feature tracks and events to highlight RF and microwave startups. The Startup Pavilion, a stand-out space on the exhibit floor dedicated to startups, will include featured exhibitors Altum RF, JETCOOL Technologies, Iconic RF, Kumu Networks, Nalu Scientific, Raytech and Starry, an internet-provider startup headquartered in Boston.
"Boston's rich scientific history and entrepreneurial spirit make it the perfect place to debut our startup programming," said Larry Kushner, IMS2019 General Co-chair. "Our goal is to foster innovation and development that will change the wireless industry. With the platform and talented minds at IMS, we're confident startups will have the opportunity to make meaningful connections and push the industry forward."
One way that will manifest itself is the Next Top Startup Competition, a new platform for entrepreneurs to pitch their concepts to expert judges active in the startup ecosystem. That includes investment firms, tech startup incubators and experts in RF technologies. Prizes for the winner include a feature in Microwave Journal and mentorship at the Venture Café at the Cambridge Innovation Center. This year's competitors include Atheraxon, Menlo Microsystems, Nalu Scientific and JETCOOL Technologies.
In addition, there will be a panel session on intellectual property along with a discussion geared towards collaboration between innovators and big corporations. Several events for young professionals -- including panel talks, a reception and dedicated lounge for collaboration and networking – will also be part of IMS2019's forward-looking approach.
"It's exciting to be able to showcase the new technologies being developed by these companies at IMS this year," said Ryan Lagoy, lead engineer at Starry and IMS2019 Startup Activities co-chair. "The opportunity to connect and share knowledge between these early stage companies and the greater RF and microwave industry is invaluable to both startups and industry leaders."