As popular and as useful smart speakers have become in the smart home market, concerns remain about their "always on" capabilities, listening to everything that goes on in the home and potentially recording or sending that information to others.
That's where Project Alias comes in. A maker has developed a DIY solution to prevent Amazon Alexa or Google Home smart speakers from eavesdropping on you.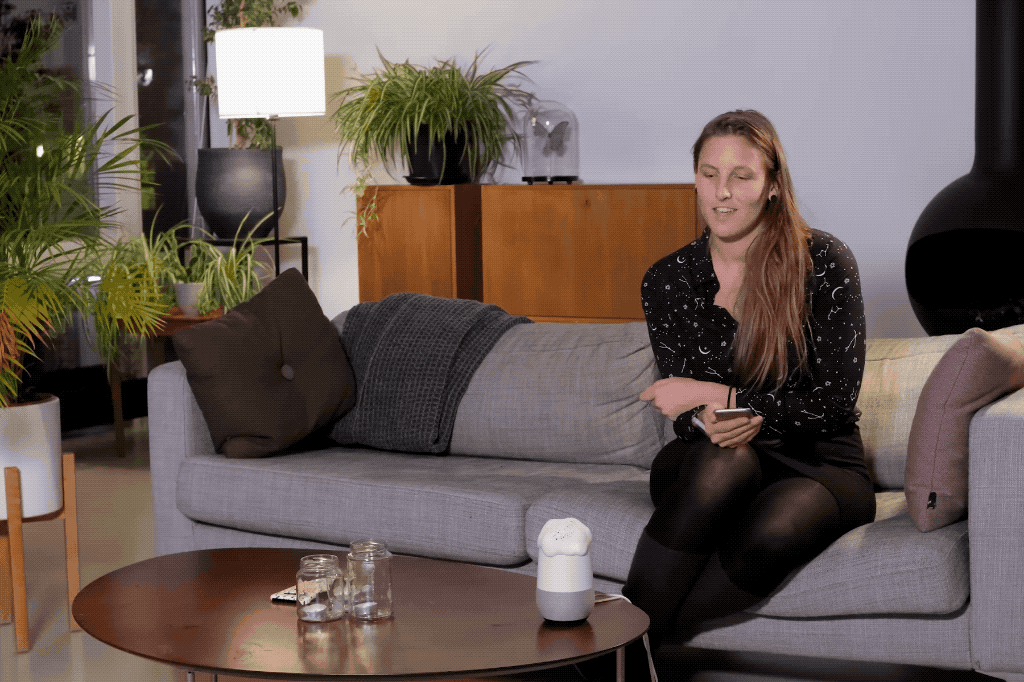 The Raspberry Pi device, created by maker Bjørn Karmann, acts as a teachable barrier to give users more control over smart assistants — in terms of both customization and privacy. The device, which acts as a "hat" over the smart speaker and looks like a melted piece of electronics, is equipped with speakers and a microphone and is able to communicate and manipulate the home assistant when placed on top of it.
The speakers of Alias are used to interrupt the assistant with a constant white noise that feeds directly into the assistant's microphone. This white noise blocks Google Home or Amazon Alexa from hearing everything around it and the potential for hackers or other threats from gathering information about a user or family if it is compromised.
After the wake-word is issued (which can be customized with whatever name you want for the device), the white noise stops and activates the assistant so it can be used normally. The wake-word detection is made with a small neural network that runs on Alias locally and can be trained through a companion app. Once the wake-word is used, any information given to the smart speaker is no longer private and can be stored in the cloud.
The device adds a layer of protection to the smart speakers that have many people worried that big companies are listening to them or spying on their home life. While this DIY device is a prototype, similar hacks for Alexa and Google Home may come about in the future as privacy remains one of the prime issues among smart homeowners.
While right now you can't buy Alias as it is still under development, the entire configuration, hardware and software required to build the device on your own can be found on GitHub.