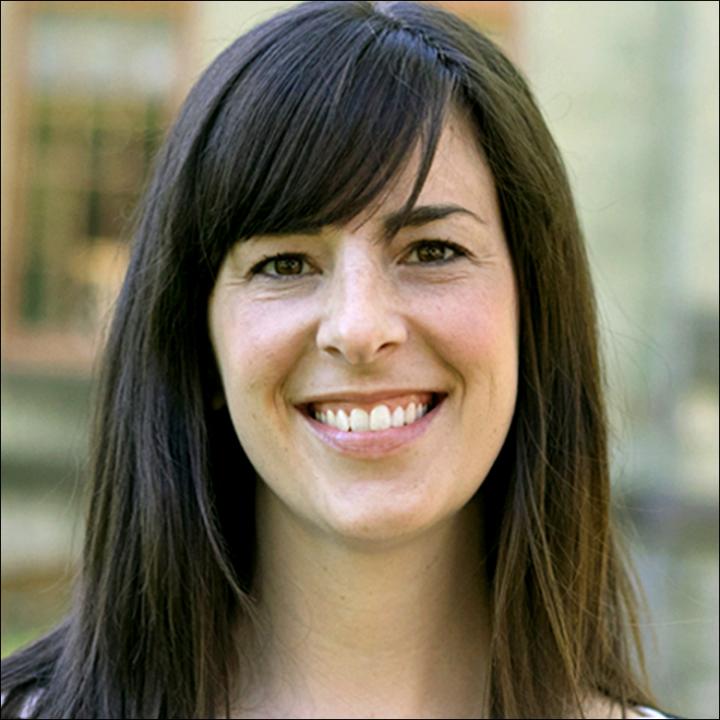 Heather Akin found that an individual's perception of genetically modified organisms might impact their judgments about whether or not nanotechnology-enabled products should be labeled in stores. Source: Missouri School of Journalism
According to a new study from the University of Missouri, consumers who are wary of genetically modified organisms (GMOs) are also likely to be wary of nanotechnology and, consequently, want nanotechnology-based products to be clearly labeled in stores.
The study determined that the perception of GMOs could provide key insight into how customers will react when nanotechnology-based products are labeled in stores. Nanotechnology is a similar kind of development to GMOs, as it can be used in products to manipulate a material's atoms and molecules at the nanoscale in order to improve the product's function. For example, nanotechnology can be used to make t-shirts more resilient to sunlight.
"Most people do not have the time nor resources to keep up with every scientific advancement, and so they might rely on past experiences or judgments to make decisions about new technologies," said Heather Akin, an assistant professor in the Missouri School of Journalism. "For example, individuals have indicated their support for labeling GMO products if they believe they pose a risk to their health or the environment. So we wanted to know if people's opinions on GMOs influence how they feel about nanotechnology."
In the study, 3,000 people in the U.S. were surveyed on their opinions of GMOs, nanotechnology and clear labeling. The surveys found that the people who believe GMOs are useful are less likely to want nano products labeled in stores. The team also found that the participants who said they are less trusting of GMOs are more likely to want nano products clearly labeled in stores.
In the U.S., there are currently 1,800 products in stores that have or use nanotechnology, but they are widely unlabeled as the U.S. does not yet require nanotechnology products to be labeled.
"If consumers are grouping together these two different technologies, they could potentially be basing their attitudes on nanotechnology on past beliefs, instead of the facts," Akin said. "That means they could be limiting their choices and missing out on effective products."
The team hopes that this study and further research will help businesses understand what their customers want when going forward with technology updates to their products.
The paper on this study was published in the Journal of Responsible Innovation.