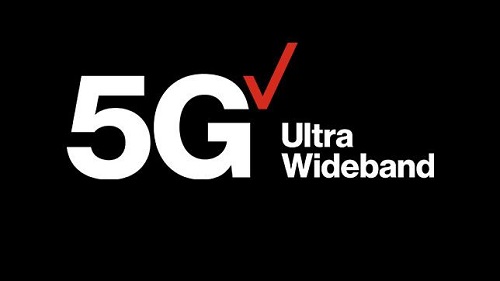 While it may seem that 5G is still quite a ways off, that may not really be the case in certain circumstances.
At Mobile World Congress Americas, Verizon said it plans to offer the first commercial 5G Broadband internet service beginning in October.
5G Home is built on Verizon's 5G ultra-wideband network — that combines end-to-end fiber resources, a large deployment of small cells and significant spectrum holdings in the millimeter wave bands. Initial roll out of the 5G Home technology will be in Houston, Indianapolis, Los Angeles and Sacramento, Calif.
Verizon said it has been laying the groundwork for fiber rollout adding 1.2 million fiber route miles through the purchase of XO communications and in April signed a $1.1 billion, three-year fiber and hardware purchase agreement with Corning to increase fiber capacity. The company said simultaneously it has been building its fiber-fed small cells in order to pave the way for adding 5G to areas across the U.S.
At Mobile World Congress, Verizon showcased its 5G Home technology as well as other technology solutions including: 5G Holographic video that Verizon partnered with Ericsson and Voxon; 5G Smart Communities with partner Briefcam that shows 5G deployment of intelligent traffic and public safety solutions for smart cities; 5G Mixed Reality, a demonstration of using augmented reality to provide remote technical support with partner Arvizio; 5G Healthcare, a virtual doctor-patient demonstration to manage improvements in motor skills with partner Columbia University; 5G for Enterprise, with partner Nokia to show private LTE in a factory can support tracking of objects and video analytics; and 5G Gaming, to provide high-end gaming on the go and without a local gaming computer.
If you want to sign up for Verizon's 5G broadband, customers can visit FirstOn5G.com to find out more information.
Mobile World Congress Americas is taking place this week in Los Angeles.