HerdDogg is partnering with Meat & Livestock Australia (MLA) for the largest real-time cattle health pilot ever conducted. The MLA-funded pilot will install DoggTags™ on 10,000 animals on several grazing properties and feedlots across New South Wales, Australia.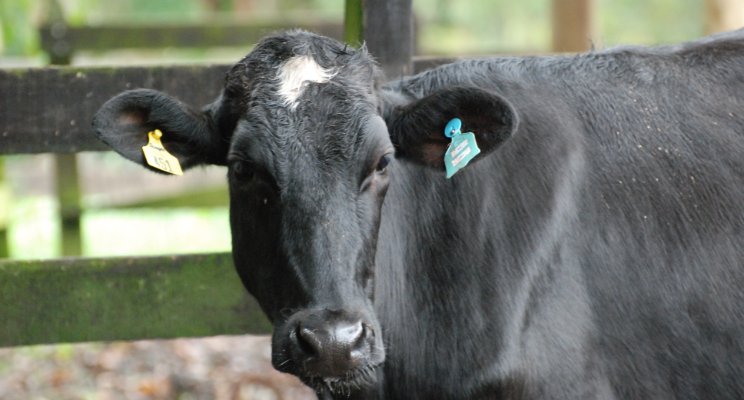 Source: HerdDogg/MLA
The goal of the MLA-HerdDogg pilot is to provide earlier indications of animal illness, improve overall animal health and test a new long-range Bluetooth system that can transmit biometric and proximity-based behaviors at a distance of 300 meters from the readers.
HerdDogg markets a patented IoT-based system that includes DoggTags, which attach to the animals' ears; the cloud-connected DoggBone™ readers, which are placed at strategic sites around the farm to gather livestock biometrics and behavioral data; and the HerdDogg mobile app, which provides anytime/anywhere access and alerts for each animal's health record.
Data gathered will be made available to Australian researchers to further develop insights for the benefit of HerdDogg's offering and the advancement of the Australian meat and livestock industry.
Data from the pilot will be used to enhance HerdDogg installations that are already underway in Australia. Researchers are eager to see a wider deployment of tags across Australian grazing systems because this will allow researchers to explore a rich data set from which a range of behavioral algorithms and alerts can be developed.
The large-animal livestock industry exceeds 4.5 billion animals and one trillion dollars. It is growing globally, even while the labor pool and expertise to care for individual animals is shrinking. The trial with MLA advances HerdDogg toward widespread commercialization of its field-tested and proven system to monitor herd health to boost livestock profitability and sustainability. By transmitting current herd information direct from field to cloud to a mobile app, farmers now have real-time answers to key questions.
HerdDogg requires minimal technical expertise and provides insights without any previous health history or animal records. In field trials, farmers have seen two- to three-day early detection of illness and received real-time status updates on heats and missing animals, enabling them to get out to the animals faster.
To learn more about HerdDogg, visit the HerdDogg website.