Multi-Tech Systems today announced its MultiTech MultiConnect Dragonfly embedded cellular system on modules (SoMs) designed to improve communications for web, mobile and health kiosks. The SoM will be installed in Walmart stores nationwide where health kiosks have already been set up.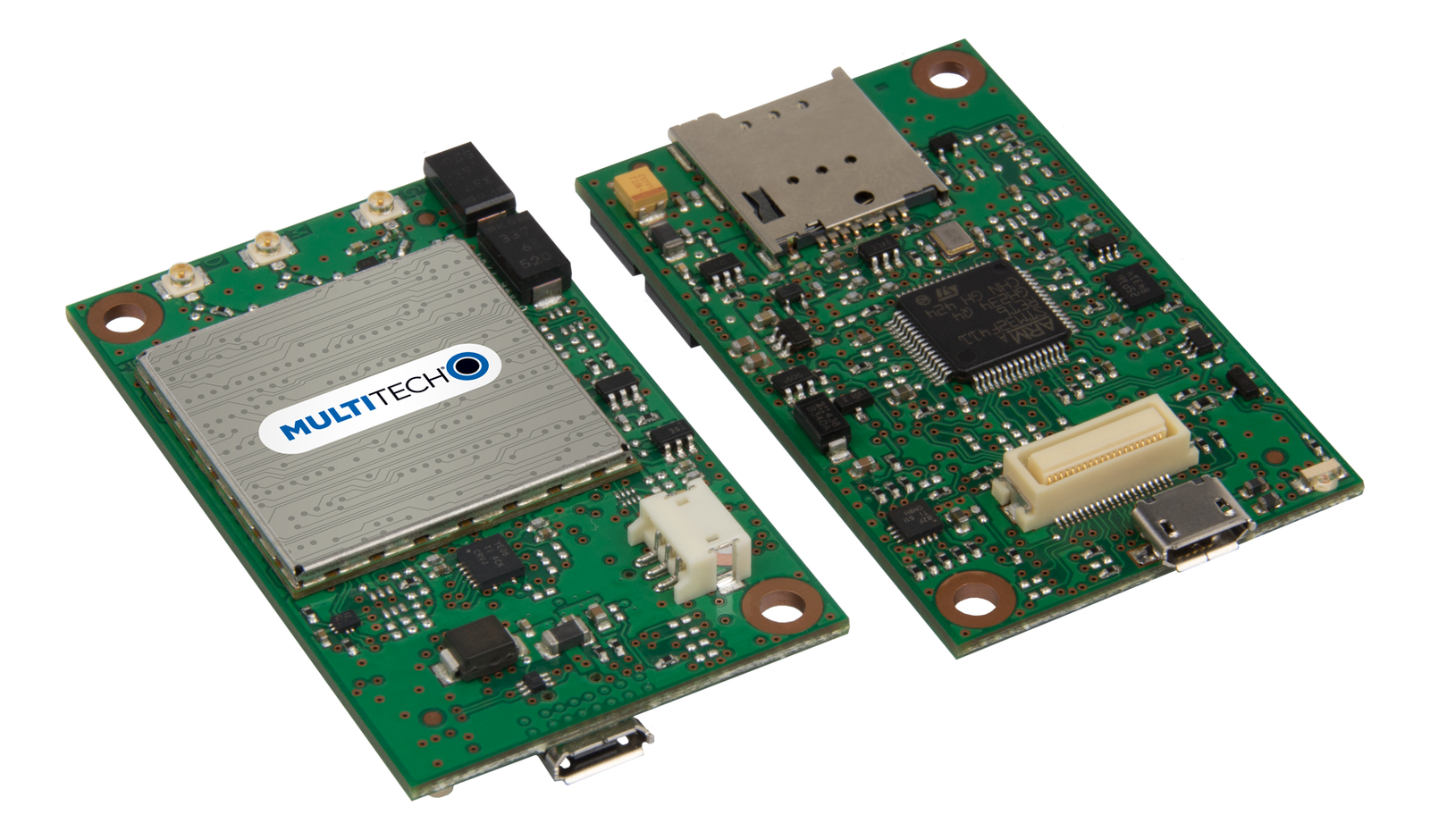 The SoM for the Dragonfly. Source: Multi-Tech Systems
Teranova's self-service kiosks provide health assessments, incentive management, coaching and biometric screenings such as blood pressure, pulse and body mass index (BMI) and a visual acuity test. Over 3,500 kiosks have been placed in retail pharmacies and health care settings across the U.S.
The new solution integrates the MultiConnect Dragonfly with Webbing and has helped to ensure that Pursuant's kiosks remain online. It also introduces better network monitoring capabilities and cost savings for the operator of the kiosks.
The MultiConnect Dragonfly embedded cellular SoMs are fully certified and mobile network operator approved. The modules offer developers the functionality of a programmable computing platform with the convenience of an onboard cellular radio, all in one compact design. Dragonfly is compatible with the Arm Mbed programming platform, which allows for rapid prototyping, development and deployment.
Webbing provides coverage across the top two to three cellular networks in each country on a single smart SIM card. The SIM will automatically connect to the best network based on signal strength and service quality.
The smart SIM monitors the quality of service (QoS). If a failure or network congestion is detected, it reconnects to another network within seconds.
To learn more about the new SoM, visit Multi-Tech Systems.