How Functional Safety can improve product reliability, reduce manufacturing downtime and expand markets.
Sensata Technologies, a leading supplier of power management, electrical protection, industrial control and sensor solutions, announces the availability of a new white paper about functional safety practices worldwide.
Are you and your team up to speed about functional safety?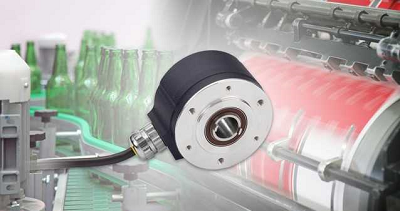 Source: Sensata TechnologiesBest practices for functional safety are more than just the need to conform to industry standards and to protect against accidents. Functional safety also drives more effective and productive operations, reducing downtime and costly repairs to often expensive equipment.
Maybe most importantly, manufacturers that quickly adopt functional safety into their processes and equipment will have the advantage of an internationally recognized safety rating that enables their solutions to be sold throughout the world.
This white paper examines what functional safety practices are, the applicable standards and regulations, how to incorporate functional safety into designs, industry applications, and the advantages of using functional safety certified components in designs for manufacturers.
This new Sensata white paper is available as a free download.