Tremendous cost savings could be realized by steelmakers with an award-winning laser-based technology that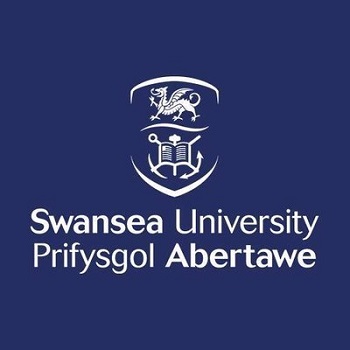 offers real-time monitoring of the chemical composition and temperature in molten metal furnaces.
The innovative technology is being marketed by Swansea University spin-out Kubal-Wraith and is designed to offer a significant improvement over existing monitoring processes, which require production to be halted while disposable probes are immersed into the molten metal to measure temperature and take samples. The new process allows a laser beam to be projected into a molten furnace through a refractory gas-swept channel in the furnace wall without the need to stop production.
The technology could save each steel plant £4.5 million (almost $6 million USD) annually and is also applicable to other metals such as aluminum, copper and nickel. The process development recently won the Materials Science Venture Prize awarded by The Worshipful Company of Armourers and Brasiers.