General Electric introduced a new family of buck converters today. GE's FKX003 and FKX006 Femto DLynx IITM converters provide a point-of-load (PoL) footprint of only 6.76 mm by 9 mm and are available in 3 A and 6 A modules.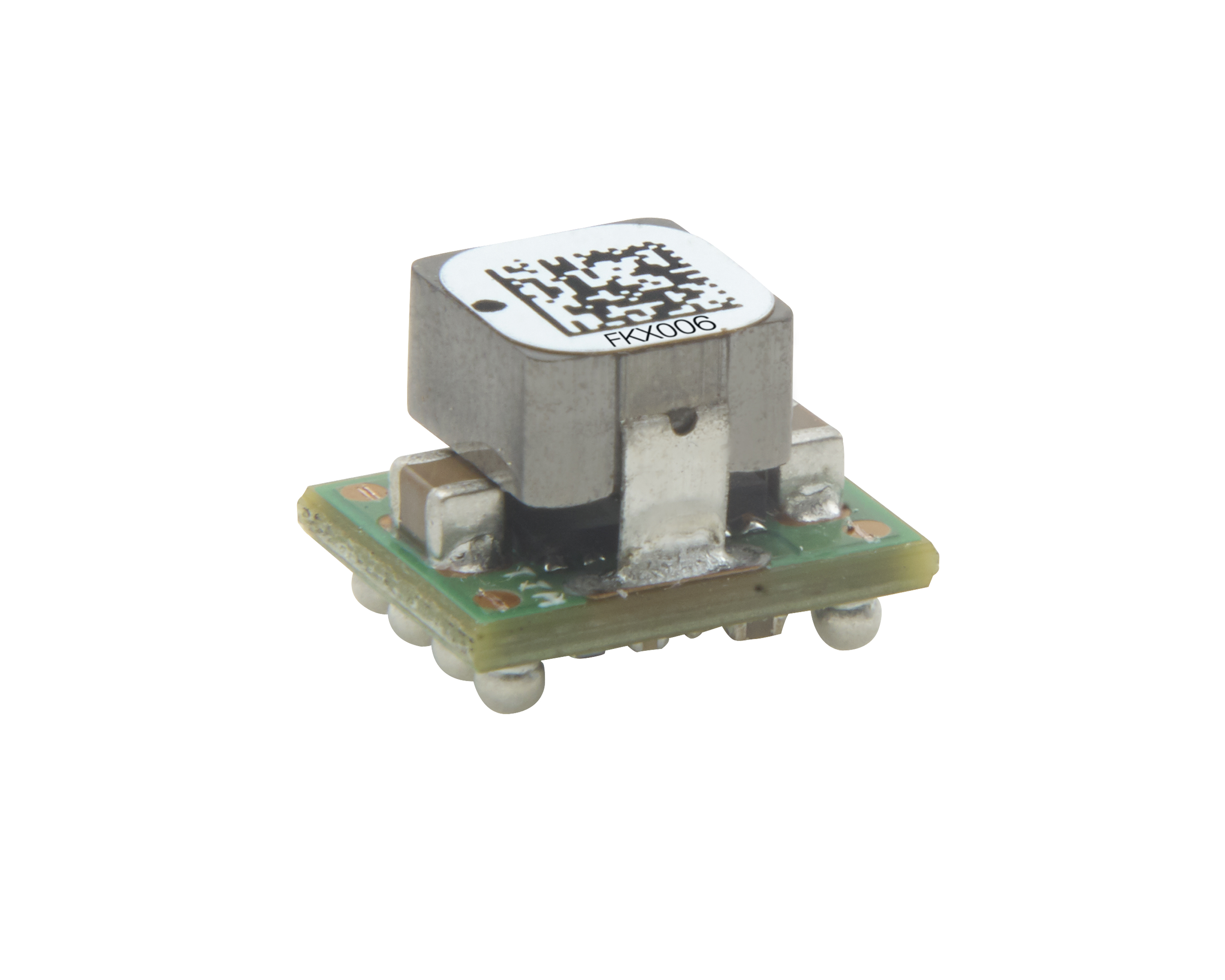 GE's FKX006 Femto DLynx II Voltage Regulator
These fully integrated PoL modules convert 5 V or 12 V bus voltages to 0.6-5.5 V, and provide the same benefits as GE's previous similar modules but in a 58 percent smaller package. At the same time, the new modules offer 2.4 times the current density.
"As power supply customers continue to look for higher-efficiency switching voltage regulators to help minimize current consumption, factors such as speed, reduced risk and ease of use have become critical — especially in today's competitive power landscape," said Vesa Jokitulppo, senior product manager, GE's Industrial Solutions. "Many other solutions available in the market require additional external elements such as inductors, more output capacitance or components required to supply an external bias voltage. GE's new Femto DLynx II buck converters are complete, fully electrically characterized, easy-to-use PoL modules. Their small footprint helps save scarce board space for value-added features and using fully characterized and agency-tested modules enable faster time to market and lower application development risk."
The converters also have wide input and output voltage ranges, 4.5-14.4 volts and 0.6-5.5 volts respectively, and high efficiencies of up to 93.5 percent. The FKX003 and FKX006 support patented Tunable Loop, which provides superior transient performance while minimizing required output capacitors.
"By providing both 3-A and 6-A modules in the same footprint, GE allows easy migration between the two power levels as the customer's board is developed," added Jokitulppo. "With component placement on both sides of the module board, these voltage regulators use minimal board space compared to designs that place power components directly on the main board. In addition, the IPC9592 qualification ensures high reliability in all applications, and a detailed datasheet and other available design tools make designing with the parts fast and easy."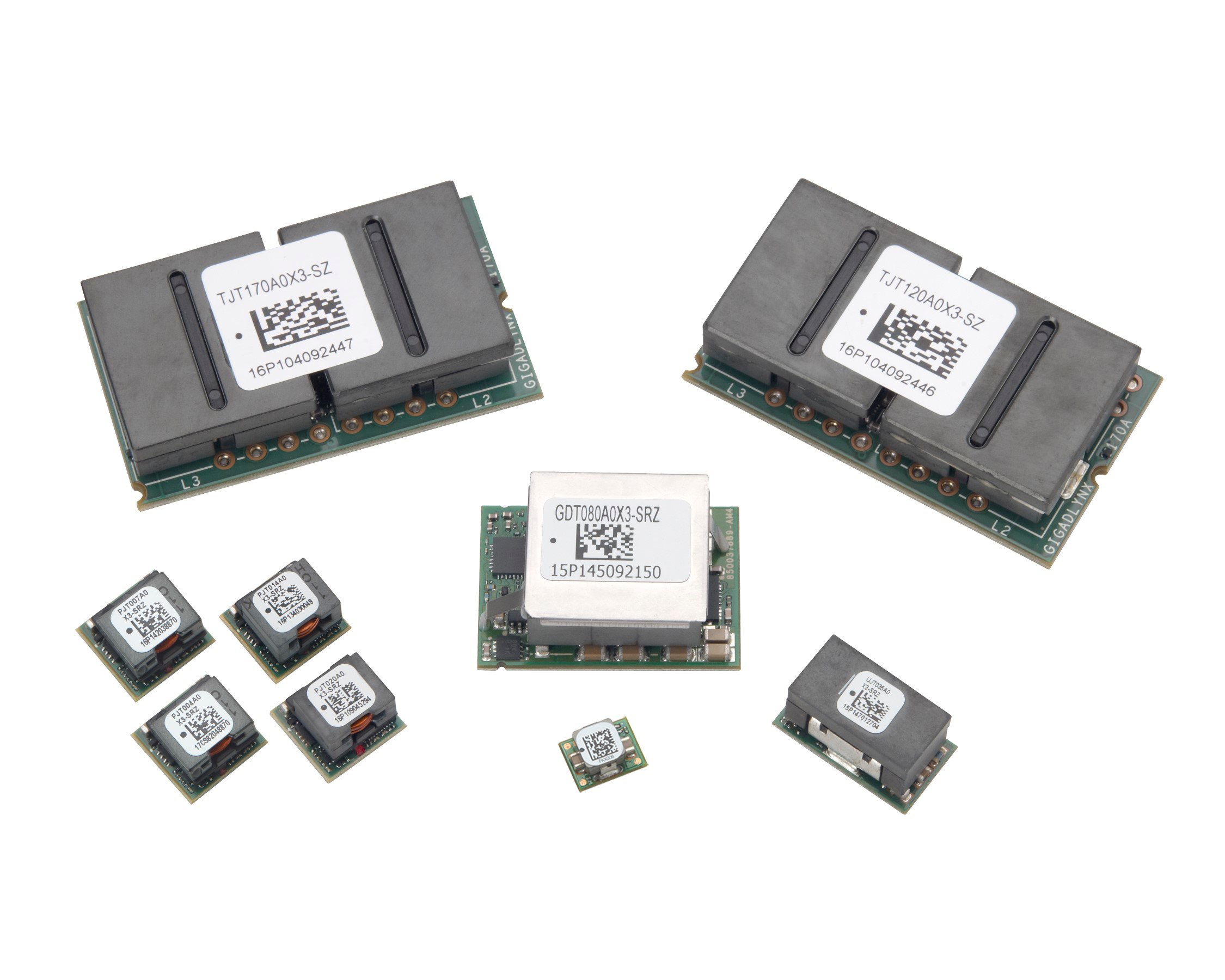 GE's DLynx II Product Family
Some typical applications of the FKX buck converters include:
Industrial portable and handheld devices (e.g., barcode readers)
Industrial automation
Test and measurement
Telecom and wireless infrastructure equipment
Wireless base stations
Enterprise switching and storage applications
Servers and storage
Routers and switches
Adapter cards, PCI Express cards and PCI cards
Embedded computing, high-performance computing and supercomputers
FPGA, ASIC, DSP and SoC power
All space-constrained applications that require high power density