A key 5G technology for enabling the factory of tomorrow was demonstrated by Huawei and Beckhoff Automation GmbH & Co. KG at Hannover Messe. The proof-of-concept trial of the wireless programmable logic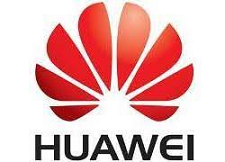 controller (PLC) showed communications between two cooperating PLCs using a 5G-orientated wireless industrial network prototype rather than a legacy cable. Due to the direct integration of cellular technology into the industrial PLCs, industrial automation will be realized in a more economically and environmentally sustainable manner compared to today's wired line.
According to the developers, using 5G instead of ZigBee and other available technologies will bring many advantages, such as increased range for remote control with higher performing connectivity and URLLC. Latency as low as 1 ms will improve operators' reaction time to events and enable safer automation of operations and instant diagnosis of faults.
The need to minimize costs, while keeping safety of paramount importance, is opening the way for new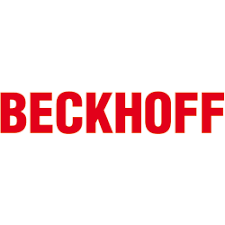 technologies that allow machines to communicate with each other and with factory-floor workers efficiently through wireless technology. Ethernet communication on layer 2, using the EtherCAT Automation Protocol between two standard PLCs, allows remote control of a motion system, one of the high-performance applications in automation.
Beckhoff expects new applications with wireless communication through the targets set by the 5G community, such as the horizontal coupling of machines in a factory or the vertical connection of machines to a global cloud. Monitoring a machine by attaching additional sensors can also be done wirelessly for condition monitoring and predictive maintenance with the help of low latencies. The first results of the cooperation with Huawei X Labs confirm these assumptions.